"Part-time work is the new full-time"
The number of employees opting to cut full-time hours by 20 percent, has more than doubled over the past 15 years, figures supplied by the Economy Department show. This goes for men as well as women. However, at the same time, more people are taking on a side job.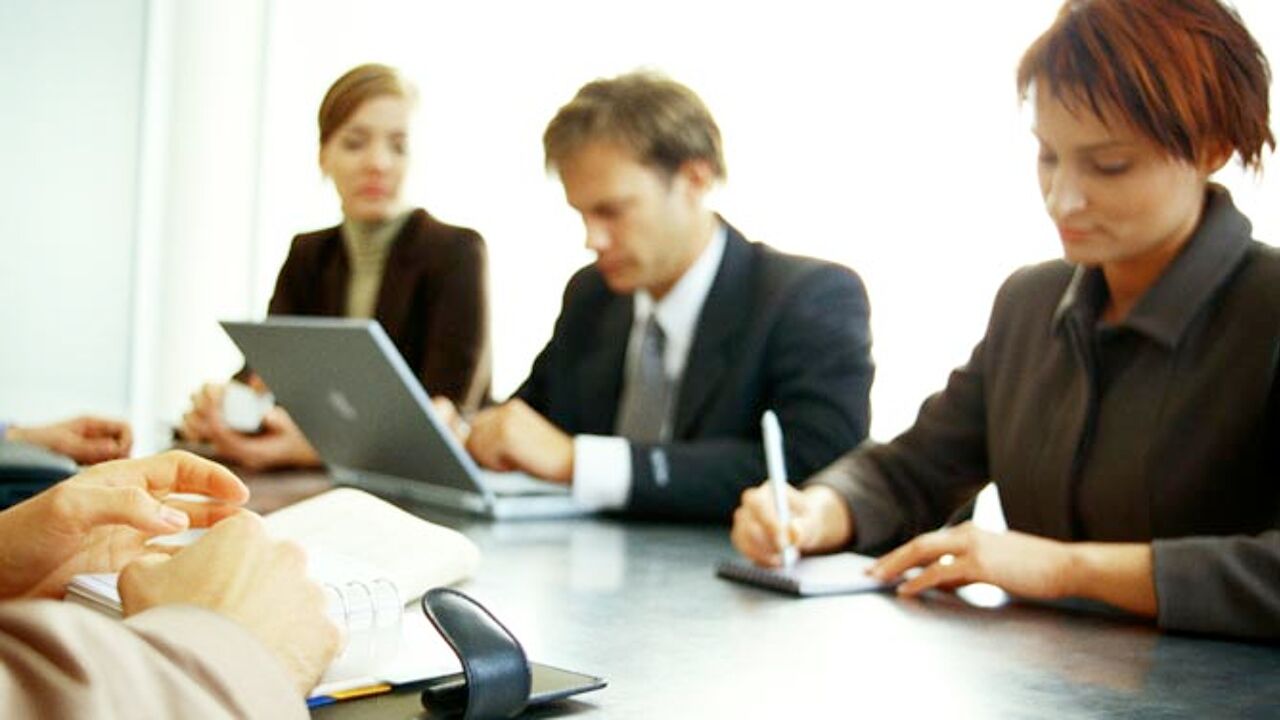 Labour market specialist Jan Denys told the VRT that people find work important, but they also want spare time for their family or their leisure time. This applies both to women and men: in 15 years' time, the number of men opting for an 80% schedule more than tripled.
The "80% formula" has become so popular, that there are now more women opting for this roster than there are women working half-time. 15 years ago, this was just the opposite. "Call it the new full-time job", Denys says. "You could say that labour times have shortened."
Are people working less?
But does this mean that people are working less? Not necessarily. The number of so-called side jobs is increasing. Twice as many men have taken on a side job compared to 15 years ago, while women are seeing an increase of 50 percent. It's especially high-skilled people making this choice, often to develop their talents.