"The man with the hat": dozens of tips pouring in
Police have already received dozens of tips after spreading new footage reconstructing the Brussels Airport bomb suspect's walk from Zaventem to the Brussels borough of Schaarbeek, where he was last caught on camera near Dailly. The compilation of this so-called "crime clip" is a first for Belgium. "The dream of what we see in CSI is becoming reality", says Willy Bruggeman of the federal police.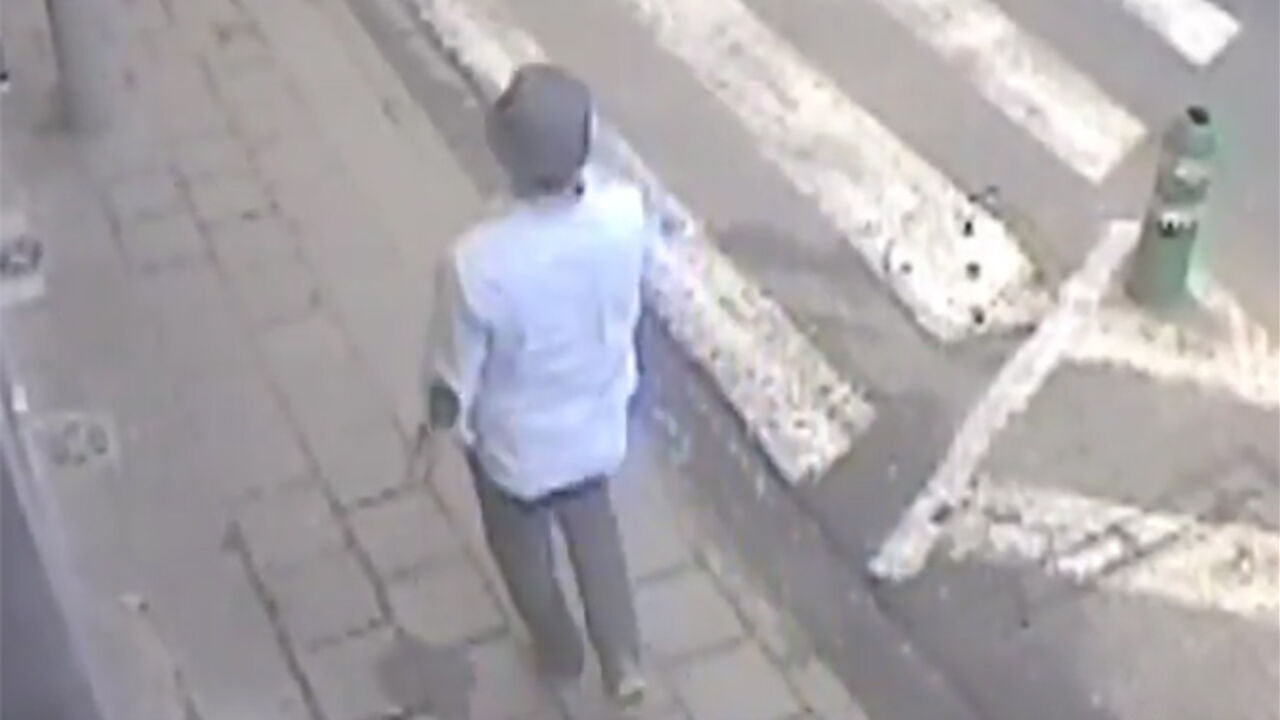 The clip takes over two minutes and was made using CCTV images from various spots spread over a long distance - the man walked over 9 kilometres in 2 hours. The suspect, dubbed the man with the hat, was the third man seen on Brussels Airport CCTV footage just before the blasts. He allegedly also left a strong bomb behind, which didn't go off.
He may have had a different type of bomb then the two other suicide terrorists who could be seen wearing a black glove on one hand, contrary to the man on the run. It is also not clear whether the terrorists' plan was whether he himself would also flee.
"Chances that we can still find the suspect, have grown. And hopefully we can find more footage", says Willy Bruggeman. "A crime clip like this one - reconstructing a walk over such a long distance and using a lot of combined footage - is a first for Belgium. We already made crime clips like this, but over a shorter distance. Investigators really did a great job here." Technical improvements are a priority. "We are going far where technical support is concerned. The dream of reaching what we see in TV series like CSI, is not far away."
The suspect starts his long walk with a white coat, but can be seen without the coat later on. Finding this coat could also boost the investigation, as it probably contains DNA traces. These could next be linked to DNA data banks, to mention just one thing.
Do you have any tip?
Anyone who can supply useful tips, can contact the police on the free phone number 0800 30300 (from Belgium) or 0032 2 5544488 (from abroad).
You can also send an e-mail to opsporingen@police.belgium.eu. Police underline that any tip will be handled in a very discreet manner.