Japanese tourists ordered not to leave "safe zone"
Japanese tourists coming to Brussels have received clear guidelines from one of Japan's biggest tour operators. A map showing the old city centre of Belgium's capital, has received a "safe zone" which should not be left.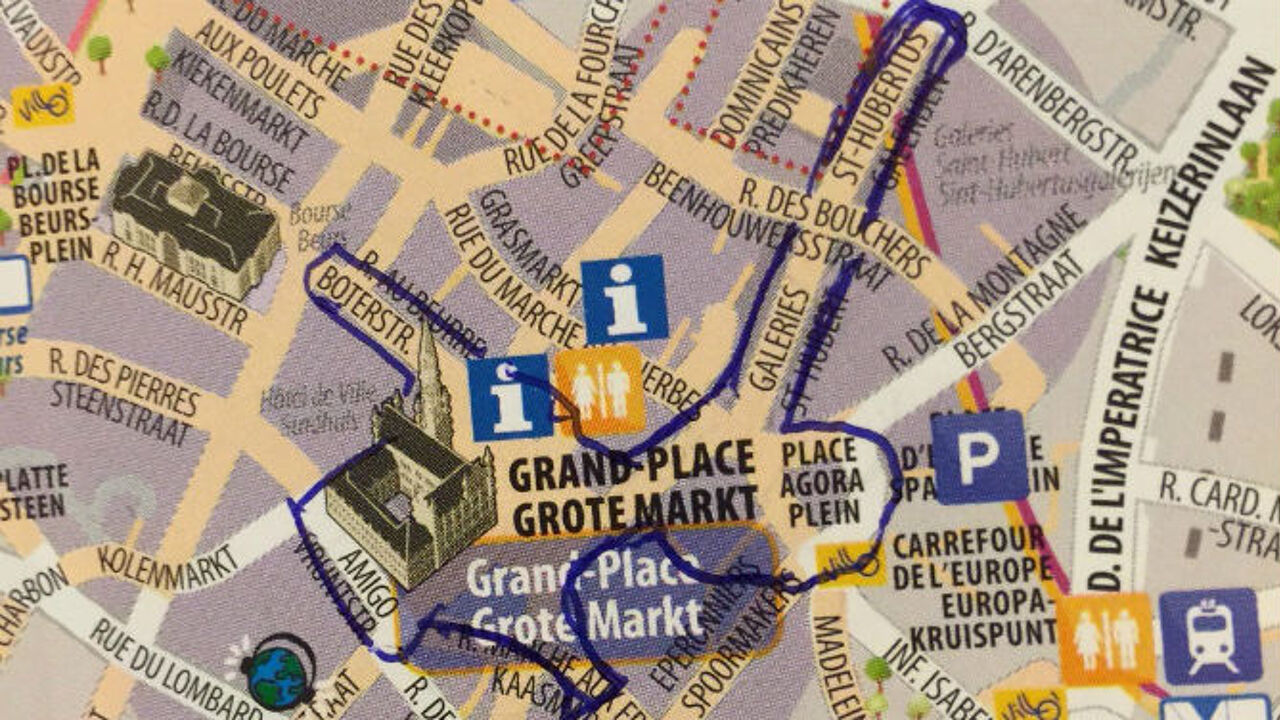 Visitor numbers for Brussels have plummeted after the 22 March attacks. The hospitality sector is going through rough times, as hotels are seeing an occupation of only 20 percent these days. However, the tourists who do come, are enjoying themselves.
This being said, some are taking their precautions. Japanese tourists are staying away, and the ones who do come, have been requested to stay in the area around the central market square - Grote Markt, the historic heart of the city. 
Japanese visitors should stay inside this limited area during their spare time. When they go outside this "safety zone" for shopping or to visit other places of interest, they should take a personal guide. It is not really clear on which basis this area has been marked. Manneken Pis for example, is just outside the zone, although it is also situated in the historic centre.
Kristien Van Horebeek, who has been a tour guide for Japanese groups in Brussels for years, told the VRT that "Japan apparently does not want to take any risks. We are expected to evaluate things with the Japanese tour guide in detail, and have to respect the safety zone guideline strictly."