Long traffic jams towards the airport: "Take the train"
Friday morning saw long traffic jams on the A201, the motorway to Belgium's national airport. This was because police were checking each and every vehicle. However, there is a good alternative that includes train and bus.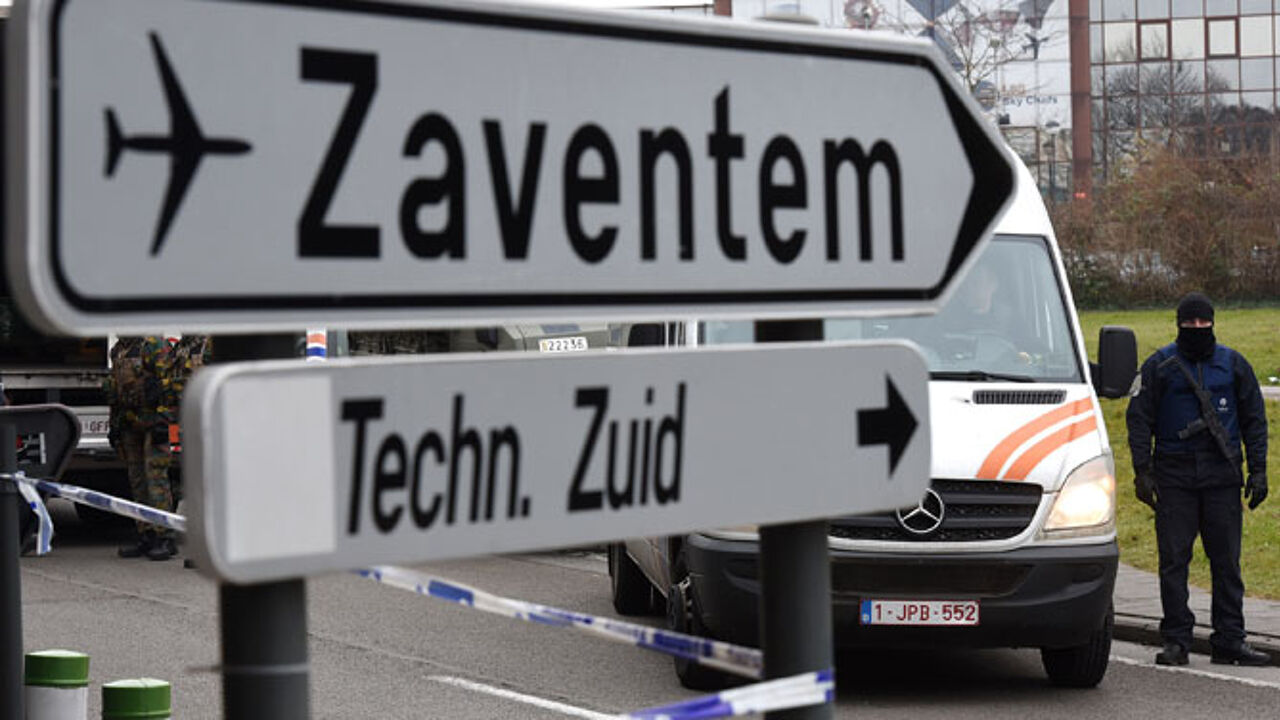 The police action caused long tailbacks. Meanwhile, the train station under the airport itself is still closed, but there is an alternative. "Travellers can take a train to Zaventem-dorp (Zaventem village). We offer 2 services from Leuven to there each hour, and 3 from Brussels."
"From there, you can take a free bus - operated by De Lijn - to the airport", says Dimitri Temmerman of Belgian Rail. Contrary to trains, bus services to the airport have already resumed. Passengers are, meanwhile, still requested to come 3 hours in advance.