Terror suspect Abrini arrested; probably "the man with the hat"
Terror suspect Mohamed Abrini, whom police were searching since the Paris attacks, has been arrested in Anderlecht, the VRT has learned. It is believed that he is the "man with the hat" who was also seen in Brussels Airport. Another terror suspect could also be apprehended: the man who was seen talking to Khalid El Bakraoui shortly before he carried out the bomb attack in the Maalbeek metro station in Brussels.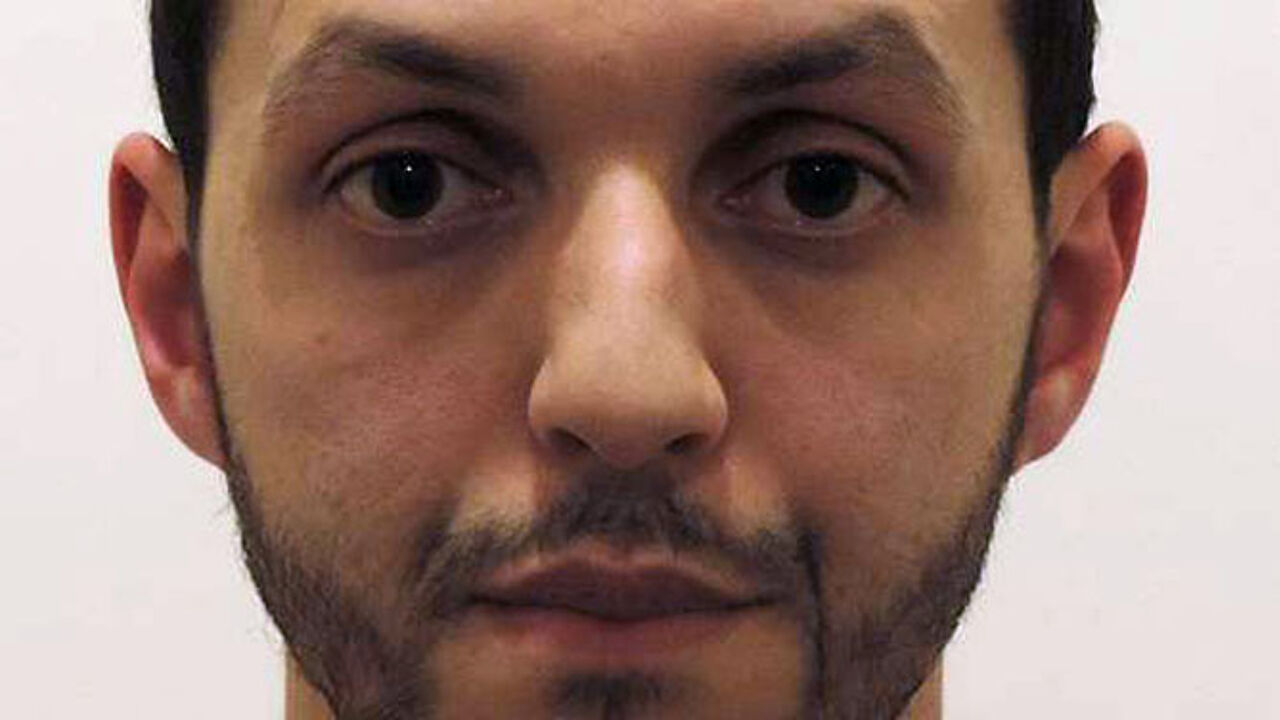 Mohamed Abrini is one of the key suspects in the terror investigation(s) and has a heavy criminal record. He spent time in jail for armed robbery and is considered as dangerous. Abrini is a childhood friend of the Abdeslam brothers. Brahim Abdeslam blew himself up in the Paris terrorist attacks, while Salah Abdeslam, who was on the run after Paris, was arrested in Molenbeek a couple of weeks ago.
Two days before the Paris attacks Abrini was seen together with Salah Abdeslam, as he drove his friend to the French capital. They were photographed at a filling station in Ressons along the motorway bound for Paris. The two suspects were using a Renault Clio that was employed during the attacks and later recovered in the city.
European and international arrests warrant were issued against Mohamed Abrini, and a manhunt was started. He was described as "armed and dangerous". Abrini was arrested together with at least another person, whose identity is not clear.
Abrini was at flat where Brussels bombs were prepared
It is assumed that Abrini is the mysterious "man with the hat" who was seen in Brussels Airport just before the bomb blasts, together with two other kamikazes, and the man about whom a video was spread as police launched an appeal to witnesses.
It is not clear whether this appeal actually led to Abrini's arrest, but we do know that Abrini DNA traces were discovered in the flat in the Max Roosstraat in Schaarbeek, where the Brussels attacks were being prepared and where bombs were manufactured. It's from this address that the Zaventem kamikazes departed, taking a taxi to Zaventem airport on 22 March.
Who is Mohamed Abrini?
Abrini is 31 years of age, of Moroccan descent and grew up in Molenbeek. He travelled to Turkey in 2015, but it is not clear whether he joined IS in Syria. What we do know, is that he lost his brother, who perished in jihadist fights. Abrini is a long-time friend of the Abdeslam brothers.
Second man had contact with Maalbeek kamikaze
Another suspect was arrested in Laken. His name is Osama Krayem, but it is said that he called himself Naim El Hamed on a fake passport which he used to enter Europe via the Greek island of Leros in September 2015, according to unconfirmed press reports. Krayem is said to be a Swedish citizen and is believed to have fought in Syria as a jihadist.
The man could be seen on CCTV footage taken in the Pétillon metro station, carrying a similar suitcase to the one that was used by Khalid El Bakraoui. The two also had a brief contact before El Bakraoui carried the terror attacks in the metro.
The man was also filmed in a shop in the City 2 complex, where he bought the suitcases that were used  for the attacks.