Belgian ladies take a point in Rotherham
Belgium's national women's football team the Red Flames earned a valuable point in their quest to qualify for the Women's European Football Championships. The Belgians had lead until England equalised 7 minutes from time in a match that ended in a one-all draw. More than 10,000 fans watch the game that was played at Rotherham in the northern English county of Yorkshire.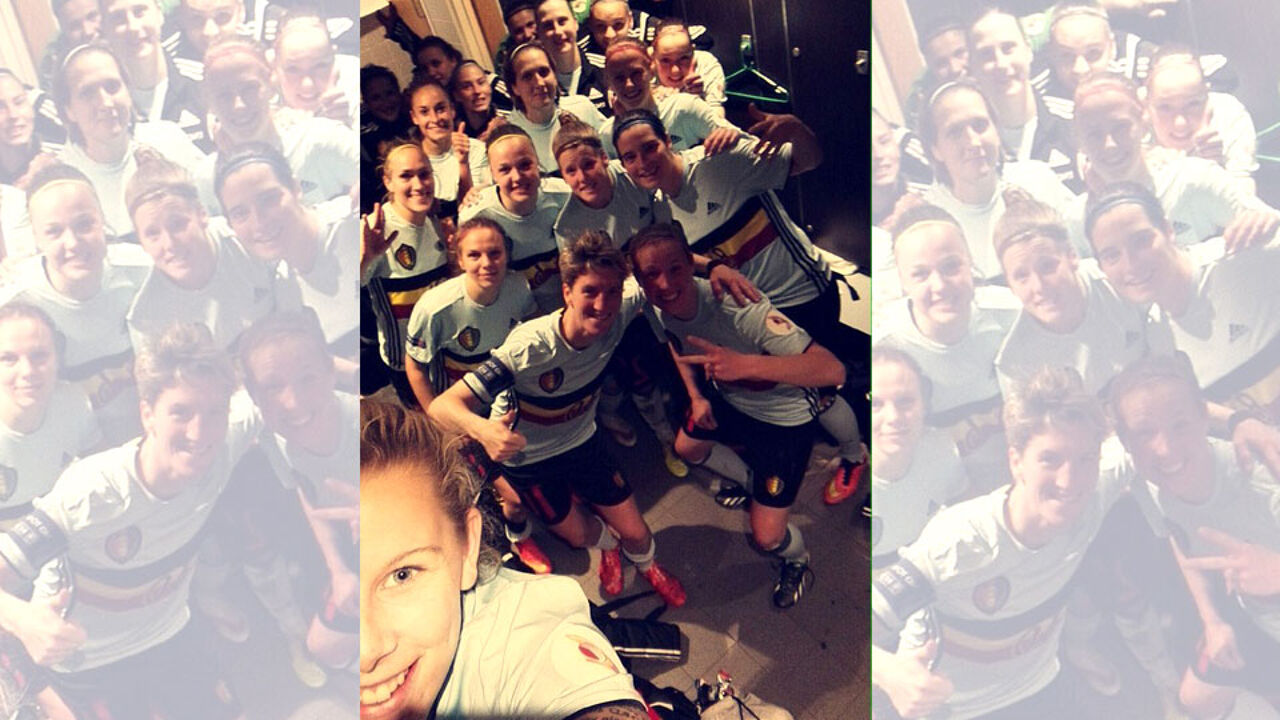 England finished 3rd in the last Women's World Cup. Belgian was 28th in the FIFA ranking prior to the game.
The Red Flames faced a seemingly insurmountable task against an England side that had not lost a qualifying game since 2003. The England team had also maintained a clear sheet during their previous 23 home games.
However, this record came to an abrupt end when a blunder by the England keeper allowed Janice Cayman to put our girls one-up. The rest of the first haf saw rge Red Flames remain good value for their 1-0 lead.
England turned up the heat in the second half. Belgium was mainly dangerous on the counter attack. The Red Flames seemed to be heading for an historic result. However, Scott's goal 7 minutes from time saw England salvage a point.
Belgium's next opponants are Estonia who they will play on Tuesday evening at Oud Heverlee-Leuven's Den Dreef Stadium in Leuven.