Dexia played important role in setting up offshore funds
The Belgian bank and financial services company Dexia played a leading role in the setting up of off-shore funds in tax haven. The news appears in the dailies 'De Tijd' and 'Le Soir' and the magazines 'Knack' and 'MO*' and is based on information contained in the Panama Papers.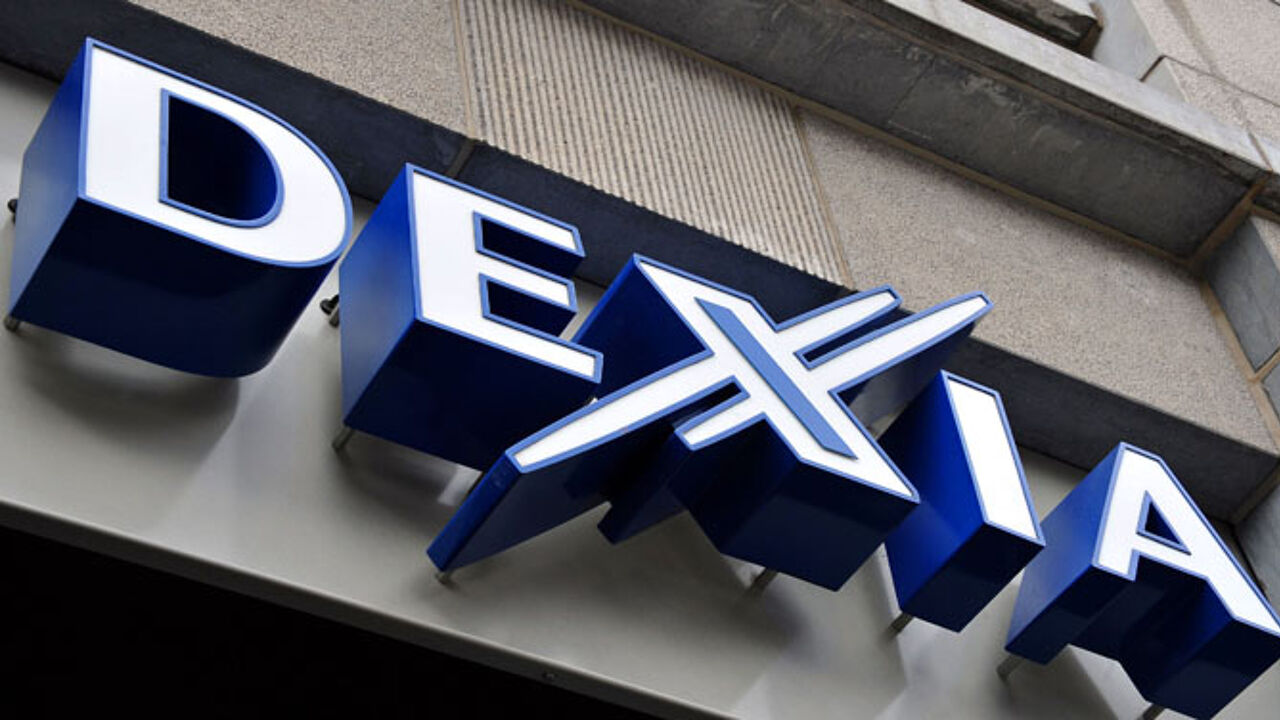 Dexia's involvement centres around the Luxembourg financial advice bureau Experta that via the Banque Internationale à Luxembourg was part of the Dexia Group from 2002 to 2011. During this period Experta set up no fewer than 1,659 companies on the British Virgin Island and other exotic tax havens. This is more than any other bank subsidiary in the World.
Experta did this via the Panamanian law partnership Mossack Fonseca. A major data leak has place Mossack Fonseca at the centre of the Panama Papers scandal. Experta's aim was to keep bank accounts held by its customers in Jersey, Luxembourg and Switzerland hidden from the tax man.
Speaking on VRT Radio De Tijd's Lars Bové said that Dexia/Experta's customers were Belgians, French and Germans with bank accounts in Luxembourg that require a bogus company to maintain their account's anonymity.
"The system carried on until the Dexia Group was dismantled in 2011 when the bank went under as a result of the banning crisis", Mr Bové added.
The Belgian arm of Dexia was then split into the nationalised Belfius Bank and the Dexia bad bank.
This means that even after Dexia was bailed out with 3 billion euro of Belgian tax-payers money, it still helped its customers evade taxes.
"Dexia HQ knew what was going on in Luxembourg"
The Brussels headquarters of Dexia knew that its Luxembourg daughter had set up an off-shore system. This assumption is borne out by documentary evidence of contact between Dexia employees in Luxembourg and employees of Mossack Fonseca.
The Board of Dexia Bank Belgium didn't question the off-shore activities or at the very least didn't do anything to stop them. Among those on Dexia's board were a number of politicians and representatives of Christian Labour Movement's investment company Arco.
The late former Belgian Prime Minister Jean-Luc Dehaene and the former IOC President Jacques Rogge were among those on the Board of Dexia's Luxembourg arm, Dexia BIL.
However, according to Lars Bové of De Tijd it is still not clear whether they knew exactly what was going on.
Meanwhile Experta has said in a reaction that it has always abided by the law.