Etterbeek raid draws a blank
Police raided a flat in the Brussels municipality of Etterbeek on Saturday afternoon. However, the Judicial Authorities report that the result of the search was "negative". The aim of the Saturday afternoon's operation is not yet clear.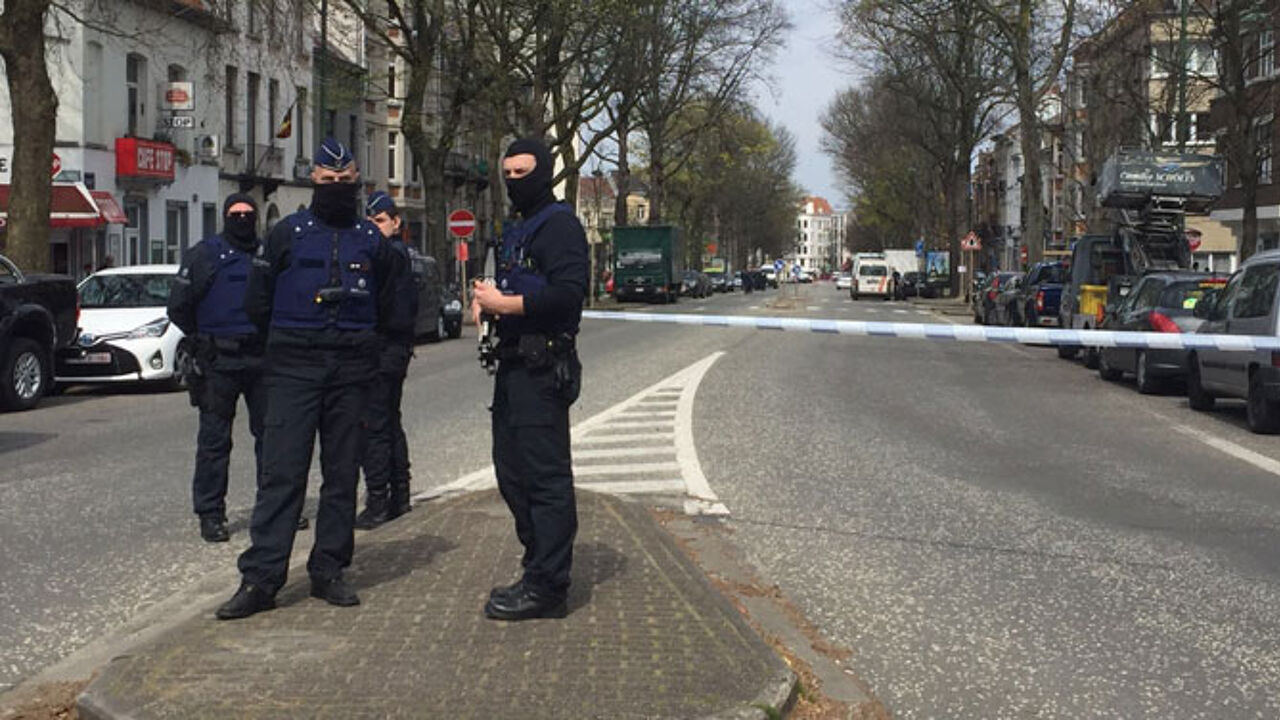 The operation got underway in the De Jacht area of Etterbeek that is the commercial heart of the generally quite Brussels municipality that is home to a large expat community.
Some witnesses have told VRT News that other residents of the building in which the flat was raided were evacuated. Dozens of police officers, including specialist marksmen, and the bomb disposal service DOVO took part in the operation. By 2pm the special units had left the area. However, officers from the Montgomery Local Police Service have maintained the cordon around the building.
It is still unclear as to whether the operation was linked to the on-going investigation into the terrorist attacks in Brussels and Zaventem on 22 March. Both the Federal Police Service and the Federal Judicial Authorities are remaining tight-lipped about the operation. All that the Federal Judicial Authorities will say is that the result of the operation was "negative".