New taxes and fiscal reforms
The Federal Government has reached agreement on the measures it will implement in order to find the 2.2 billion euro needed to keep the budget on track. The Federal Government has said that it aims to have a structurally-balanced budget by 2018.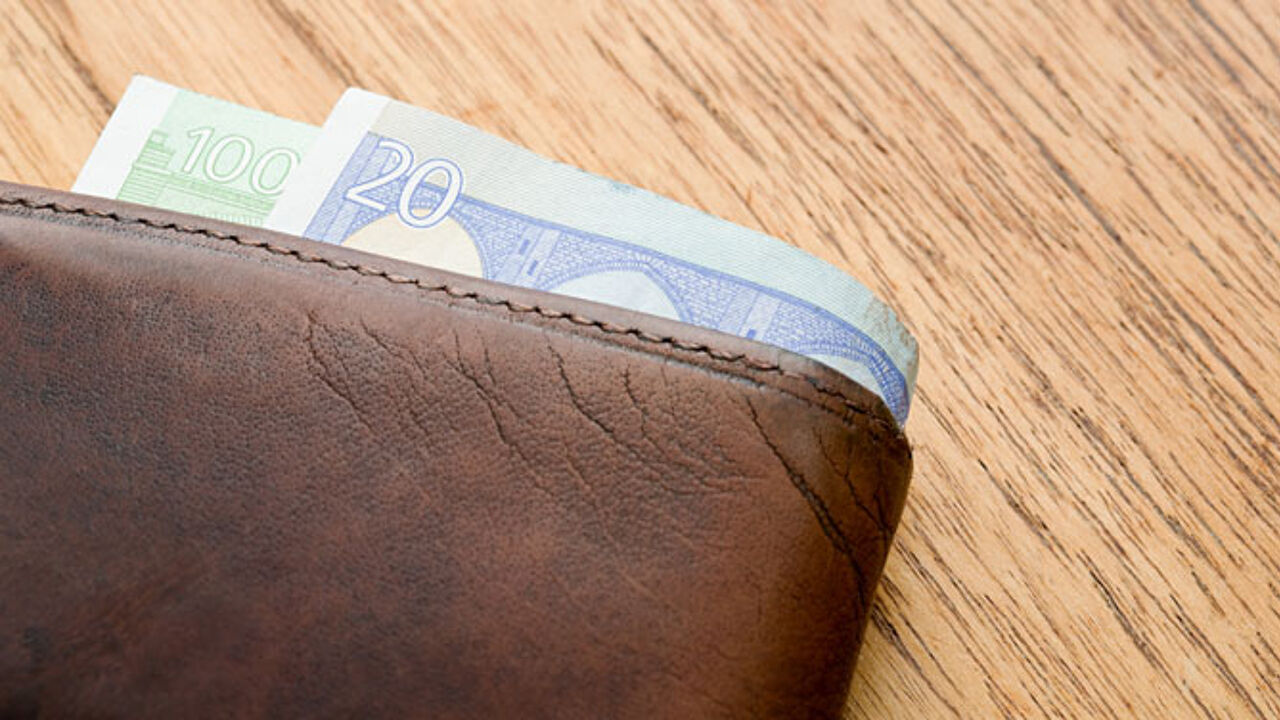 The budget talks resumed on Monday after a break of almost two weeks in the wake of the terrorist attacks in Brussels and Zaventem. After days of long-drawn-out negotiation at the Hertoginnedal Castle in the Brussels municipality of Oudergem agreement on the budget measures was finally reached late on Friday evening. The Prime Minister Charles Michel (Francophone liberal) tweeted that it was "An agreement on the budget and on reforms".
The Federal Government needed to find 2.2 billion euro in order to keep the budget deficit below the level agreed with the European Commission. However, extra security and anti-terrorism measures account for 400 million euro of this and as such will not be taken into account when the European Commission looks at the Belgian Government's budget at the end of the month.
The remaining 1.8 billion euro will be found by a mixture of expenditure cuts and extra income from various forms of taxation.
Although no details have officially been given, a number of measures have been leaked to the press.
New taxes will be introduced on online gambling, those providing services via the Airbnb and Uber sites.
• The raising of the level of excise duty on diesel and tobacco will be brought forwarded.
• Measures will be brought in to make the labour market more flexible. These include making it possible to work more than 38 hours/week during busy periods and to work less than 38 hours/week when there is less work.
• Greater efforts will be made with regard to the so-called transparency tax on fiscal constructions. The tax has been more successful than expected at raising funds for the exchequer. The Federal Government also hopes that the release of the so-called Panama papers will serve as a deterrent and that the number of those coming clean about their off-shore investments will increase.
• In addition to this extra measures will be taken to combat fiscal fraud. A taskforce will be set up made up of experts and even Examining Magistrates will work the legal fine tuning of the measures before they are implemented.
• Corporation tax will also be reformed and "will become fairer for small and medium-sized businesses."
• Asylum-seekers will no-longer be able to benefit from tax-breaks. Although there are still no details, sources say that tax allowances linked to the number of children in the care of an asylum seeker will only be granted after the asylum-seeker has been here for a few months.

• Those that have been on long term sick leave will be encouraged to go back to work. There will be financial consequences for those failing to except any offers of suitable work.
• There will also be reforms to Civil Service pensions.
 
The Flemish Christian Democrat Deputy Prime Minister in Belgium's Federal Goverment Kris Peeters told VRT News that "This is a carefully negotiated agreement that is well-structured". "I stand by it more than 200%", Mr Peeters added.