Osama Krayem caught thanks to Facebook wall, DNA and CCTV
Facebook played a key role in helping police catch and a detain Osama Krayem. Osama Krayem was filmed with the Brussels metro bomber at the Pétillon metro station ahead of the explosion inside a metro train on Tuesday 22 March. The news that Facebook, CCTV and DNA traces all played a role in his detention appeared in Saturday's edition of the daily 'Het Laatste Nieuws' and has been confirmed by VRT News' sources.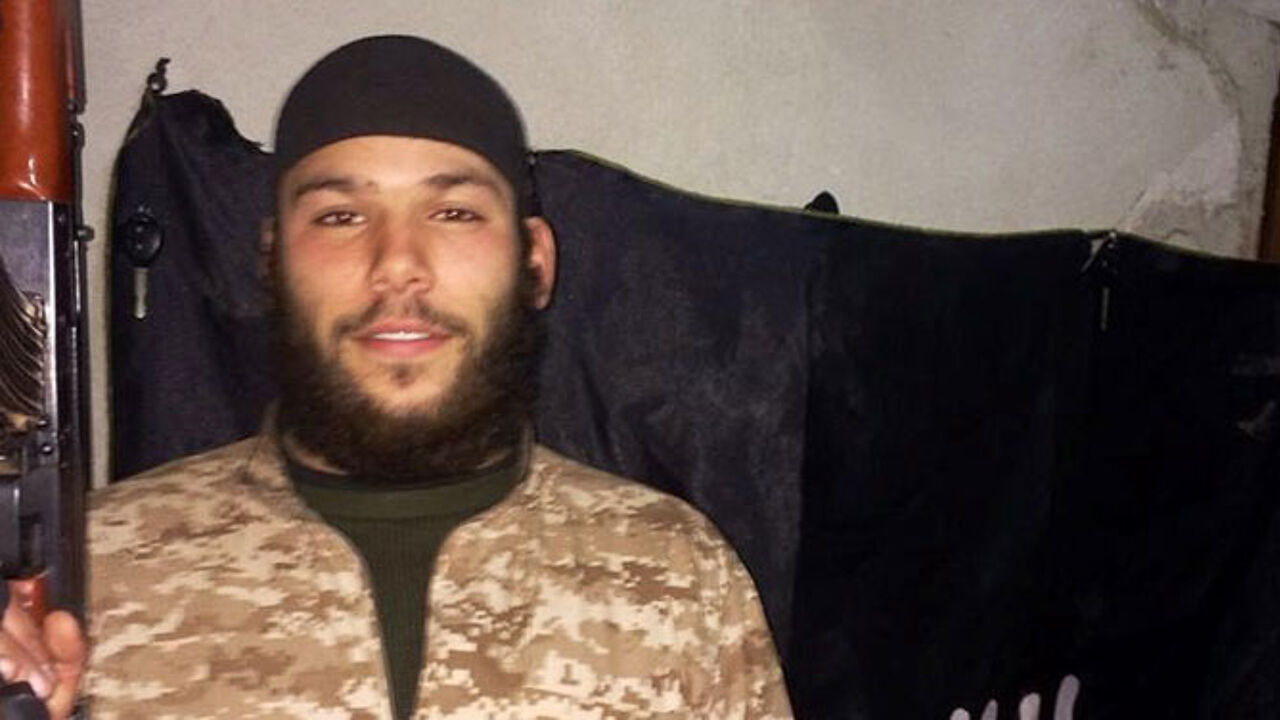 A total of five terrorist suspects were detained on Friday. The most well-known was the so-called "man in a hat", the third Zaventem bomber Mohamed Abrini.
Osama Krayem, who was filmed in Pétillon metro station talking to the metro bomber, Khalid El Bakraoui. Osama Krayem grew up in the Swedish city of Malmö and Belgian detectives were given help by the Swedish intelligence services to track him down.
The Swedish intelligence gave Belgian detectives Osama Krayem's real name, Naïm al-Hamed.
A number of factors contributed to him being tracked down here. First of all his DNA was found at the Flat used by the Zaventem bombers in the Max Roosstraat in Schaarbeek. Secondly, earlier this week he sent a Facebook message to his younger brother Anas.
A third element are CCTV images taken by surveillance cameras at the City 2 shopping centre in Central Brussels. He is seen buy the suitcases cases used by the Zaventem bombers to transport and conceal their bombs. VRT News has learned that he was not alone when he bought the cases, but the CCTV images show that a second man was with him.
Detectives have also found a lot of usefull information on Ibrahim El Bakraoui's laptop that was dumped in a bin on the Max Roosstraat. Although the Judicial Authorities refuse to be drawn on whether the information on the computer lead to Osama Krayem's detention, they do say that "there are a lot of names and other things of interest" contained on the discarded laptop.