Sixth terror suspect detained on Friday
VRT News has learned that in addition to the five suspects we reported on Friday, a sixth man was also detained. The sixth suspect is Bilal El Makhoukhi from Brussels. Mr El Makkoukhi was convicted and sentenced at last Sharia4Belgium trial in Antwerp.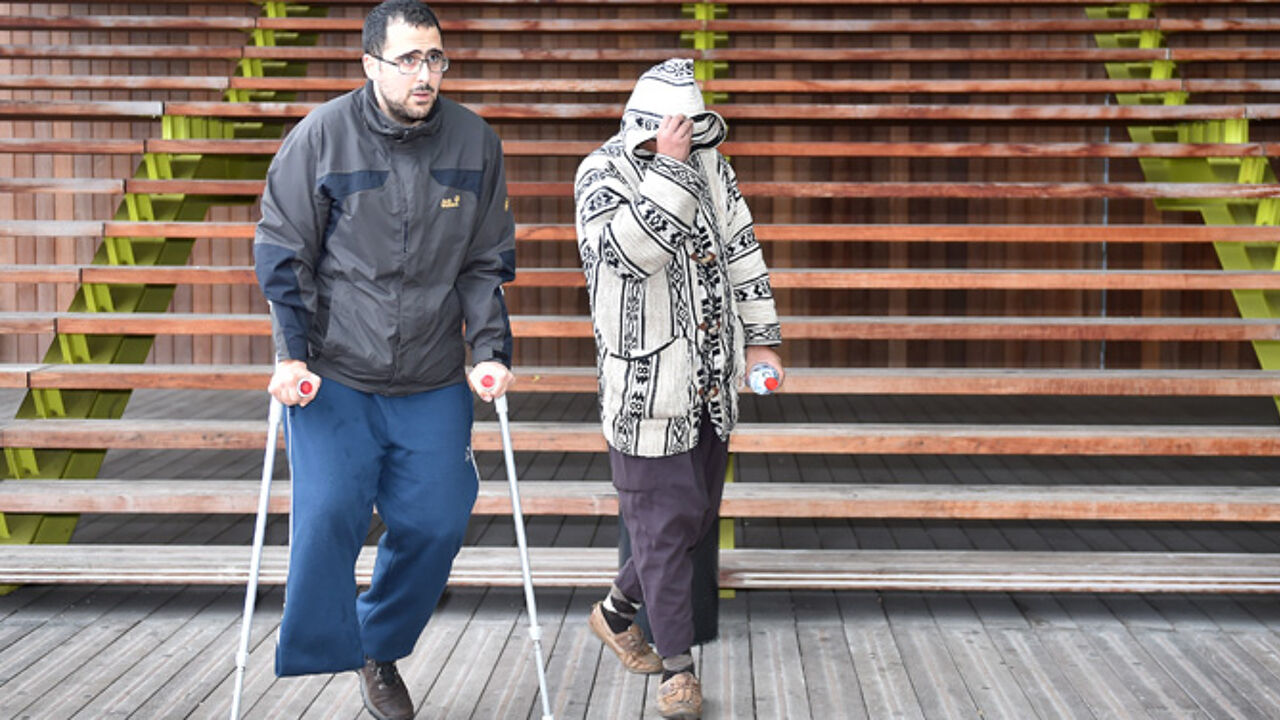 He left to fight on the side of the Islamists in Syria in 2012. However, he returned badly injured to Belgium after having lost a leg while fighting in Syria.
A last year's Sharia4Belgium trial he was given a five-year prison sentence, three of which suspended. Rather than actually been sent to prison Bilal El Makhoukhi was serving his sentence at home with an electronic surveillance tag.

He was detained yesterday at his family home in the Brussels district of Laken. It is still unclear as to what role he is suspected of having played in 22 March terror attacks.
Mr El Makhoukhi was the sixth suspect detained on Friday. At Friday evening's press conference the Judicial Authorities sad that five people had been arrested, including Mohamed Abrini and Osama Krayem.