"It wasn't until he was at the Stade de France that Salah realised what he was about to do"
In an interview with the French radio station Europe 1, the other brother of the terrorist Salah Abdeslam has said that his brother changed his mind at the last minute and decided not to blow himself up outside the Stade de France in Saint-Denis, near Paris.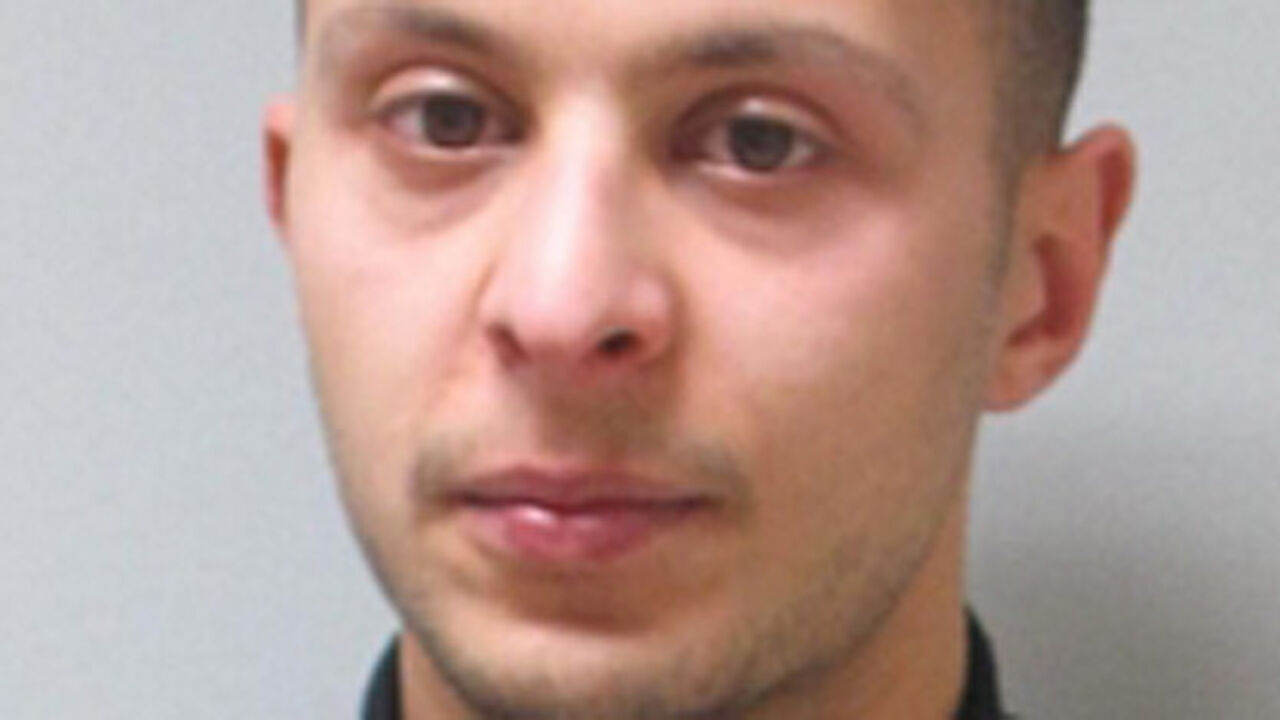 "It was only when he was at the Stade de France, so at the very last minute, that Salah Abdeslam realised what he was about to do and decided to back out", Yazid Abdeslam told Europe 1.
Yazid Abdeslam regularly goes with his parents and brother to visit Salah at Bruges Gaol in West Flanders where he has been held since 19 March. Salah Abdeslam is the only surviving member of the group of terrorists that carried out a series attacks in Paris and Saint-Denis on the evening of 13 November 2015. Salah Abdeslam has also told his family what he told detectives: that he had been egged on by his older brother Brahim.
Brahim Abdeslam blew himself up in the Paris brasserie 'Le Comptoir Voltaire' on 13 November last year.
Salah Abdeslam claims that his brother Brahim gave him the task of picking up accomplices in Germany and Hungary without him knowing what they were planning. According to Yazid Abdeslam, "He also told me that he wasn't aware of the plans to carry out attacks on Paris or at least not until the last minute. It wasn't until he was at the Stade de France that Salah realised what he was about to do. He then backed out and returned to Brussels".
Yazid Abdeslam added that his younger brother has a television in his cel land is aware of what has happened in Belgium over the past few weeks. "However, he is watching less and less television as he is starting to realise what he has done". Salah is also reported to pray every day and despite the leg injury he sustained when he was shot by police his is able to walk more or less normally.
 
Yazid Abdeslam says that his brother is preparing himself for a long prison sentence and want to be extradited to France as soon as possible. Salah Abdeslam is said to be willing to cooperate completely with the French judicial authorities as "he owes the victims' families that much".