"New attacks were planned for France and not Brussels"
The terrorist cell behind the Paris bombing had planned more attacks in France rather than in Brussels or elsewhere in Belgium. That's according to the terror suspect Mohamed Abrini, who after his initial reticence, is now talking to detectives. Mr Abrini claims that the arrest of Salah Abdeslam served to speed things along.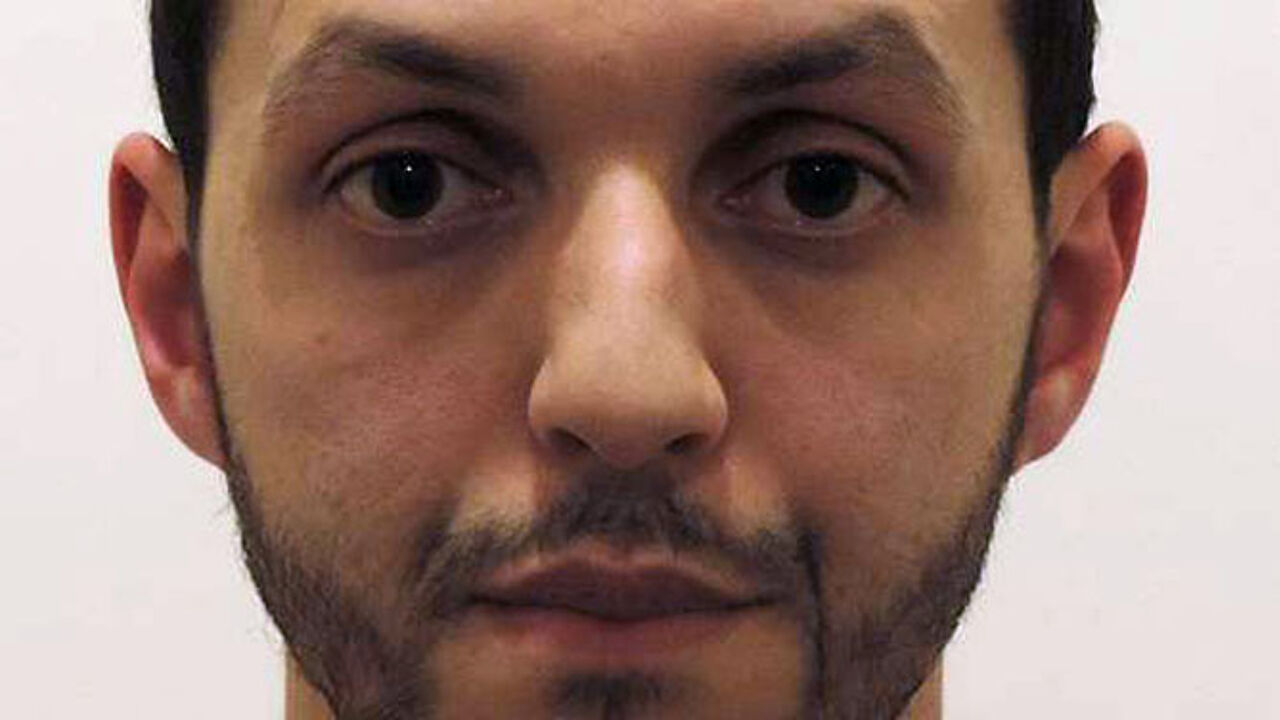 The attacks in Zaventem and Brussels came just four days after Salah Abdeslam was taken into custody.
After months of detective work, police were finally able to detain Mohamed Abrini in the Brussels municipality of Anderlecht on Friday. He was involved in the 13 November Paris attacks and has confessed to being the so-called "man in the hat", the third Zaventem bomber.
During questioning Mohamed Abrini gave more details about the terrorist cell's plans. He told detectives that it was their intention to carry out more terror attacks in France.
However, the arrest of Salah Abdeslam forced them to change tack, as the terrorist felt driven up into corner. The result was the attacks on Zaventem Airport and the Maalbeek metro station in Brussel.
Mohamed Abrini tally with the suicide note found on the laptop of the Zaventem suicide bomber Ibrahim El Bakraoui. Mr El Bakraoui wrote that he felt driven into a corner, didn't know what to do and didn't want to spend the rest of his life behind bars.
Mohamed Abrini had already been detained on suspicion of involvement in the Paris attacks. This has now been extended to cover suspicion of involvement in the attacks in Zaventem and Brussels. He is now officially suspected of participation in the activities of a terrorist group, terrorist murders and attempted murder through terrorism.
Detectives still looking for rucksack
Meanwhile, detectives are still searching for Osama Krayem's rucksack.
Osama Krayem had a short conversation with the Maalbeek bomber Khalid El Bakraoui at the Pétillon metro station, minutes before he carried out the attack.
Both men had a rucksack with them. Khalid El Bakraoui's rucksack contain the metro bomb. Osama Krayem's rucksack has still to be found. It is not yet clear whether it too contains explosives. A raid at flat in Etterbeek (Brussels) on Saturday drew a blank.