Metro open until 9pm from Monday
Brussels' underground railway network, the metro will be open until 9pm from Monday 11 April. Since the 22 March terror attacks the metro has only offered a limited services between 7am and 7pm. The number of stations served will also be increased to 51. 12 up on the number that have been served in recent weeks.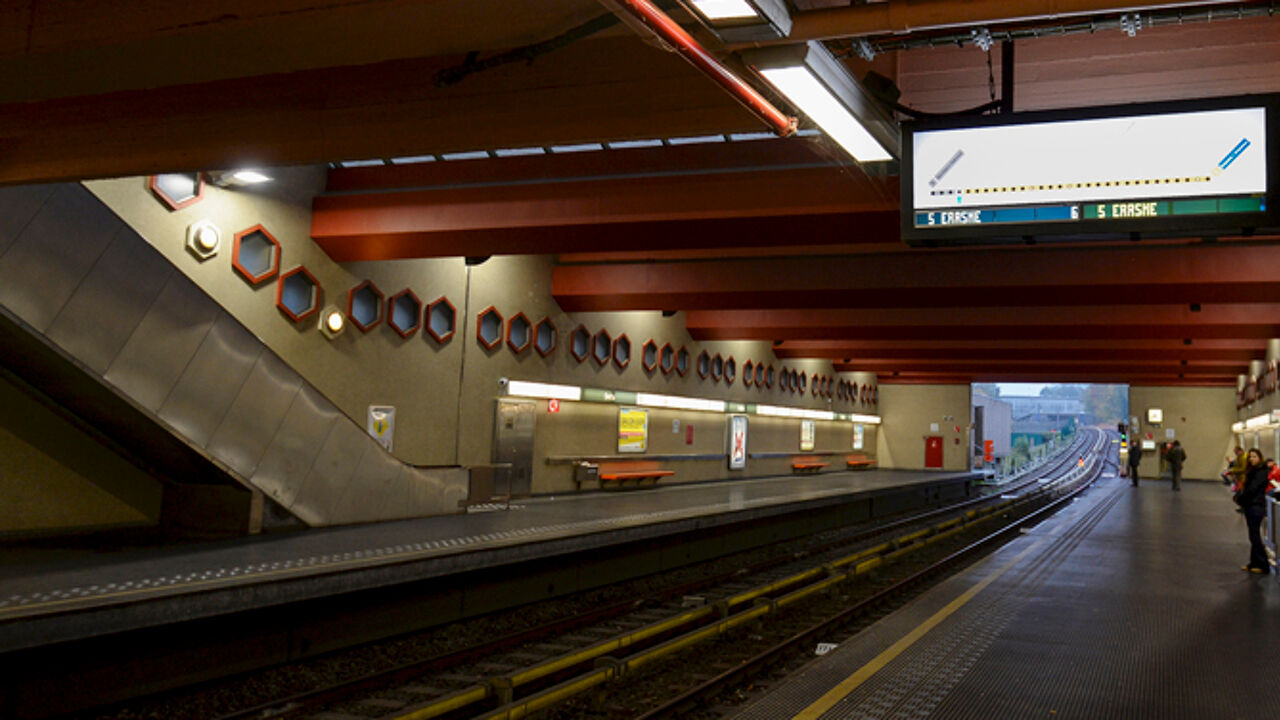 The announcement that the metro service is to be extended was made by the First Minister of the Brussels Region Government Rudi Vervort (Francophone socialist).
Mr Vervoort added that the Brussels-Capital Region is striving to re-establish a full metro service "within a context of heightened security" as soon as possible.
"This is an important first step and we expect that the Federal Government will take the extra measures to ensure that the restoration of a full service will be possible", Mr Vervoort told journalists.
The First Minister also thanked the employees of the Brussels public transport company MIVB who "Have ensured that a full bus and tram service has been possible over the past 20 days and who were at the disposal of customers to offer them a service that has been as extensive as was humanly possible in these difficult circumstances."