Prince Amedeo to become a father
Princess Astrid's oldest son of Prince Amedeo (30) and his wife Elisabetta "Lili" Rosboch von Wolkenstein (28) are expecting their first child. The baby is due to be born next month. It will be Princess Astrid and Prince Lorenz's first grandchild and King Albert and Queen Paola's first greatgrandchild.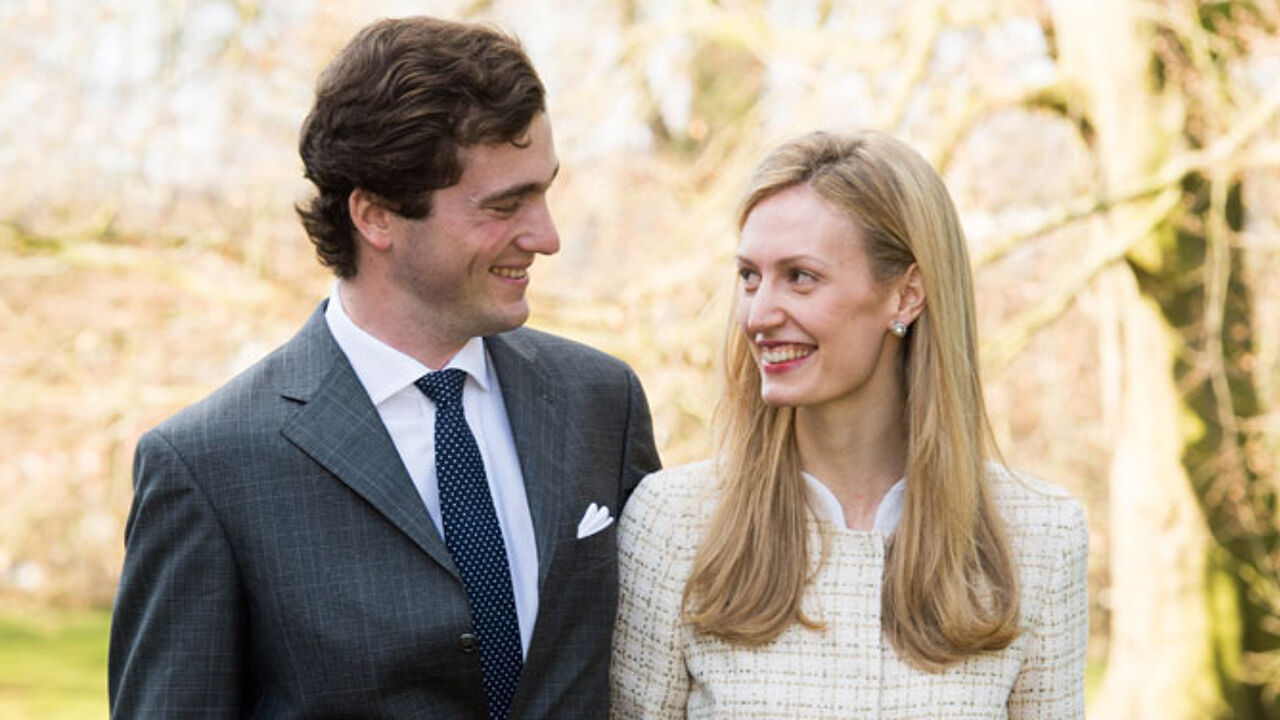 Lili's pregnancy had remained a well-kept secret. Prince Amedeo and Lili moved back to Brussels from New York after their marriage in 2014. Prince Amedeo works as a consultant and Lilli is a trainee at the European Parliament.
A very discrete couple
Amedeo and Lilli married in Rome in early July 2014. They met in London where both of them were students. Prince Amedeo started work as a banker and Lilli as a journalist at the Bloomberg press agency.
The couple are very discrete. When they announced their engagement in February 2014, it transpired that they had known each other seven years. It was only in November 2013 that Lilly was spotted at Prince Amedeo's side for the first time.