Panama papers: How much did the Taxation Inspectorate know?
The Special Taxation Inspectorate (BBI) already had wind of the so-called "Panama Route" operated by the bank and financial services company Dexia through Luxembourg in 2009, but failed to act. That's according to an article on the website of the daily 'De Tijd'. An internal investigation has been launched by the BBI.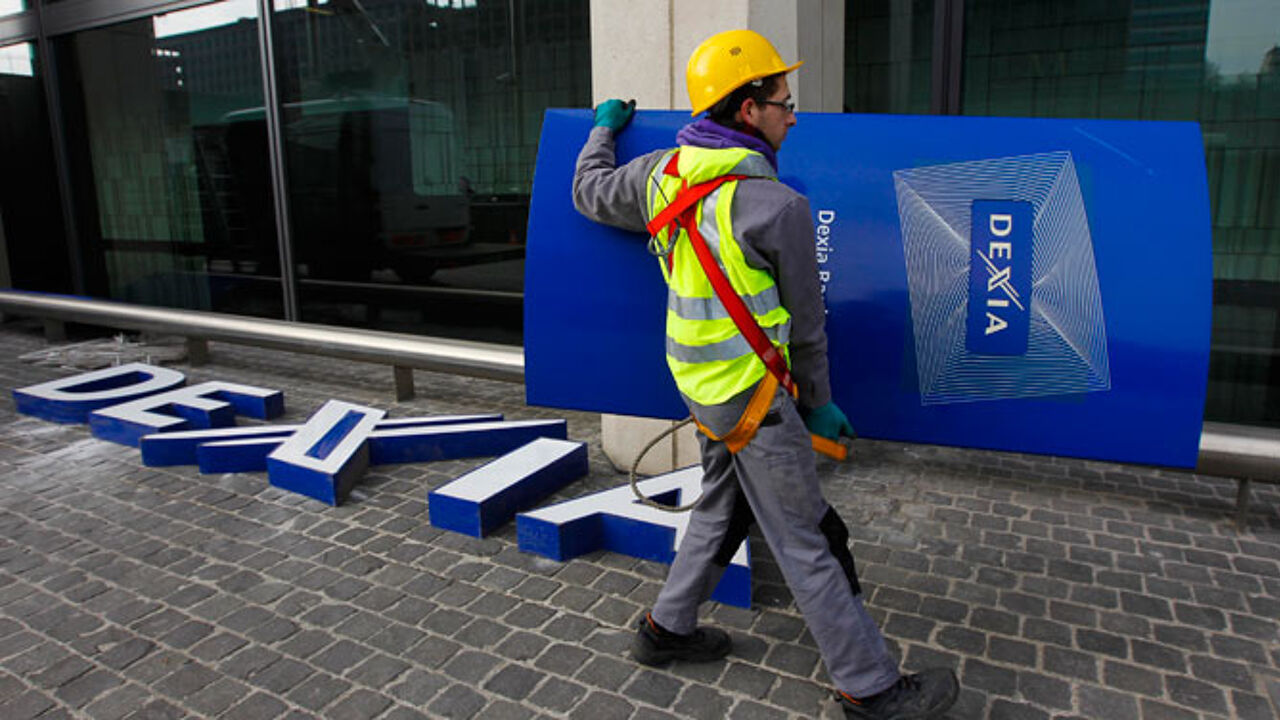 Copyright [c] 2008 xinhua All Right Reserved
The Head of the BBI Frank Philipsen has confirmed that the investigation is currently on-going, but denies that there was ever a ban on investigating Dexia. The Finance Minister Johan Van Overtveldt (Flemish nationalist) is demanding that the allegations be investigated thoroughly.
De Tijd reports that it has evidence of a "concrete case" that came to the attention of the Special Taxation Inspectorate in Ghent (East Flanders in 2009). Dexia had allowed one of its customers to hide an account in the offshore company "Kestrel Overseas". This was arranged via a Dexia daughter in Luxembourg.
Dexia Banque Internationale à Luxembourg admitted what it had done in a letter dated 16 June 2009. However, only the Belgian that had tried to conceal their fortune was dealt with by the Special Taxation Inspectorate in Ghent. The system that facilitated hiding the money off-shore was left untouched.
"Investigation was never vetoed by BBI top brass"
The Head of the Special Taxation Inspectorate (BBI) Frank Philipsen denies that bosses at the inspectorate vetoed an investigation.
"We deal with between 1,000 and 1,500 cases annually and without doubt some of them contain useful tips. However each Regional Director (there are 5 in Flanders) has complete operational autonomy.
The top people at the BBI never issued any orders banning any investigation being carried out", Mr Philipsen told VRT Radio 1's morning news and current affairs programme 'De ochtend'.
Meanwhile, the Head of the BBI in East Flanders denies that his people in Ghent would have been able to carry out an investigation into Dexia on their own.
 
Van Overtveldt: "No stone must be left unturned"
The Finance Minister Johan Van Overtveldt (Flemish nationalist) has said that he want no stone to be left unturned in the investigation.
"First of all we need to investigate what was known and what wasn't".
Mr Van Overtveldt says that he is "most curious" to find out who the offshore constructions worked in practice.
The Minister refused to be drawn on whether the Panama Papers will be the subject of an investigation by a Parliamentary Select Committee.