Terror cell was in contact with IS in Syria
The terrorists responsible for the attacks in Brussels and Zaventem were in contact with other terrorists from the so-called Islamic State group in Syria to discuss their plans. The French daily 'Libération' reports that sound recordings of conversations between the terrorist cell that carried out the Paris attacks on 13 November 2015 and the attacks in Brussels and Zaventem on 22 March 2016 were found on a computer belonging to one of the terrorists.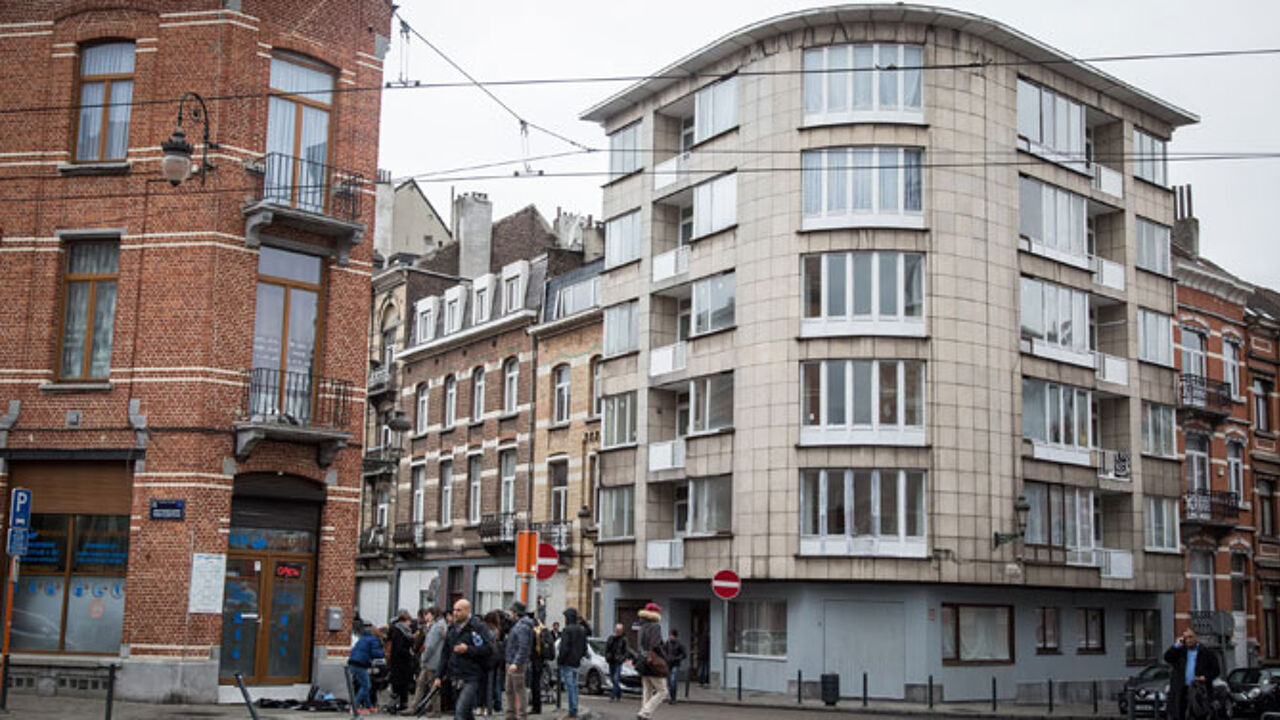 www.aurorebelot.com
The contents of the 'Libération' article have since been confirmed by our sources.
The sound recordings were on a laptop that belonged to Ibrahim El Bakraoui, one of the two terrorists that blew themselves up in the departure longue at Zaventem Airport, near Brussels on 22 March. After the attacks the laptop was found in a waste bin on the Max Roosstraat in the Brussels municipality of Schaarbeek. It was from a flat on the Max Roosstraat that the terrorists took a taxi to the airport on the morning of 22 March.
The VRT's Philip Heymans says that "The sound recording contains one or more conversations between one of the terrorists here and someone in Syria. We don't know exactly who the person in Syria is. The conversation is reported to be a brainstorm session about possible targets in Belgium and France. They are said to be discussing tactics and how exactly they should strike".
As we reported on Sunday, the third Zaventem bomber Mohamed Abrini has told detectives that the terrorist cell had wanted to strike again in France, but had been caught up by events and decided to strike in Brussels. 'Libération' reports that Mohamed Abrini cited this summer's European Football Championships in France as a target. However, the Federal Judicial Authorities are refusing to comment on whether this is the case.
"We won't comment on any eventual targets"
However, an investigation has been launched into who has leaked the information to 'Libération'.
Ibrahim El Bakraoui's laptop is proving to be a valuable source of information for detectives working on the case. It contacts data on several suspects that have already been detained.