"Abrini isn't the 'Man in the Hat'"
Terrorist suspect Mohamed Abrini acknowledged to investigators that he was the 'Man in the Hat' from Zaventem Airport after he was arrested and reportedly confronted with evidence but at least one Jihad experts doesn't believe a word of it.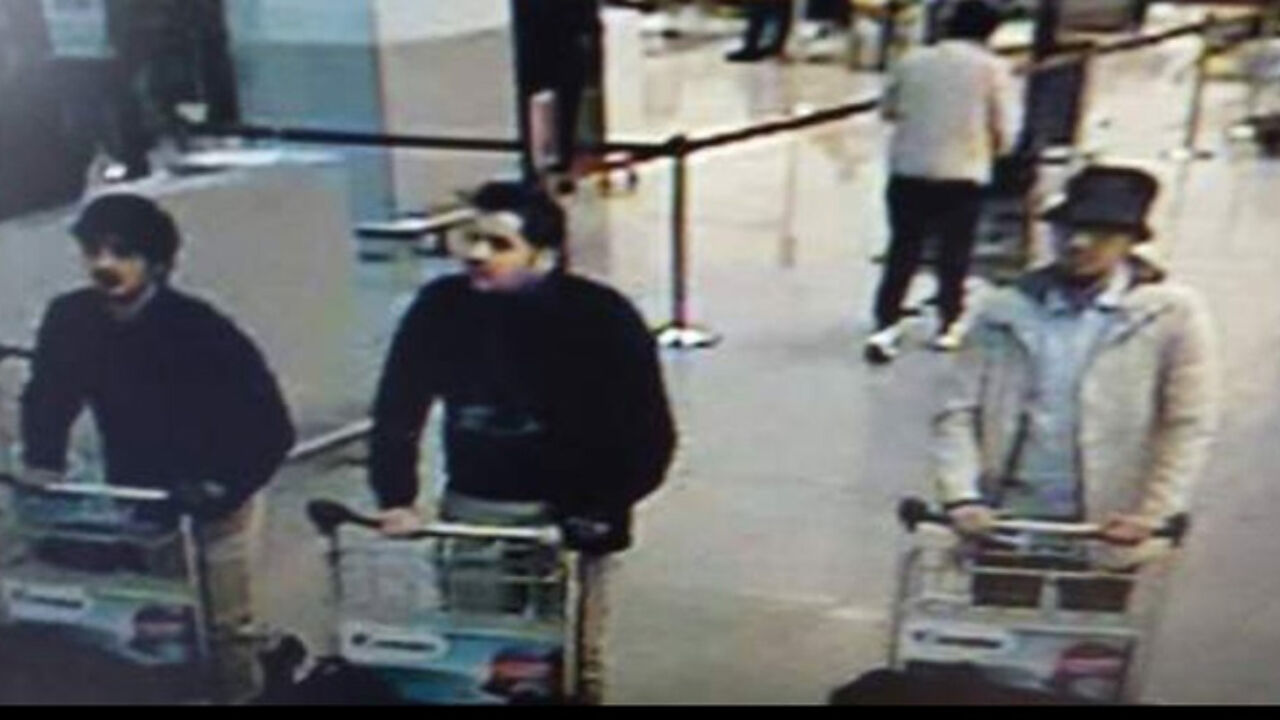 Ever since the Brussels attacks Belgian investigators had been involved in a manhunt to find the third bomb suspect seen on CCTV footage at the airport. Investigators say they now believe that he is Mohamed Abrini also seen on camera with Salah Abdeslam ahead of the Paris blasts.
Jihadi expert Pieter Van Ostaeyen: "The story put out (by prosecutors) seems absurd. It lacks coherence."
The celebrated Jihadi expert doubts whether Belgian investigators were able to make use of the technique of facial recognition: "I wonder in how far the images of the 'Man in the Hat' are usable for facial recognition. I'm no expert in this field, but I would question the quality of the images."
Pieter Van Ostaeyen: "The attacks in Paris and Brussels and on the Jewish Museum are linked to Abdelhamid Abaaoud and Khalid Zerkani. I believe we are dealing with a cell that is far greater than we thought."
Pieter Van Ostaeyen believes that Abrini confessed in order to divert attention: At least 60 to 70 members of the Zerkani network may still be active. When Salah Abdeslam was detained everybody was euphoric. We thought it was over, that the network was dismantled. I am convinced this is not the case."
"Both Salah Abdeslam and Mohamed Abrini poked fun with Belgian investigators. It's striking that they both walked away from blowing themselves up."