"Flights can't be guaranteed after 5PM"
The Guild of Air Traffic Controllers has asked its members to report in sick. The move threatens to disrupt flights in Belgian air space significantly in coming hours.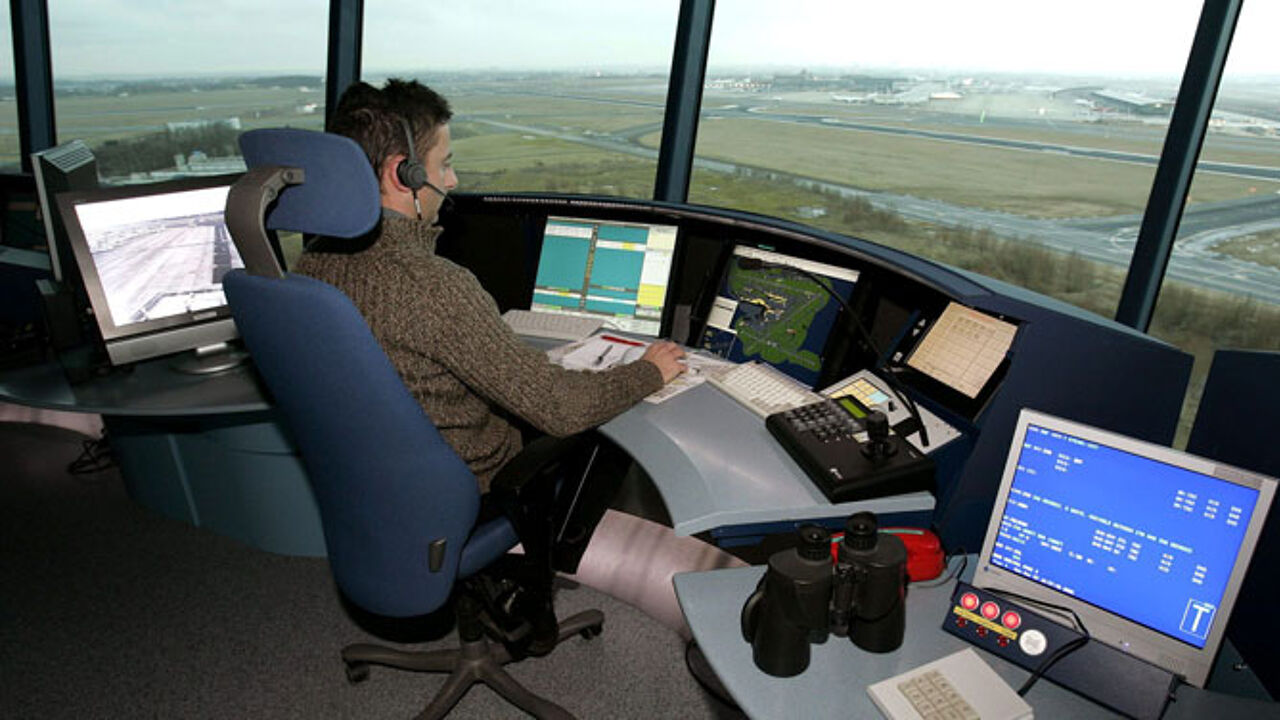 Earlier today an accord was heralded that seemed to end a protracted dispute about early retirement provisions. Air traffic controllers would no longer have to turn up to work from the age of 58 - the present cut off age is 55 - and they would receive 85% of their salary.
Later in the day it emerged that the Christian union was rejecting the draft deal saying that a number of points hadn't been worked out sufficiently. The Guild of Air Traffic Controllers too opposed the draft accord.
Dominique Dehaene of the air traffic control agency Belgocontrol: "We can't guarantee that flights will be able to land or take off after 5PM."
The Guild's call to throw a sickie could also disrupt traffic at the regional airports.