Brussels attacks: two new terrorist suspects arrested
Two further suspects have been arrested in Brussels following the attacks on the metro and the airport three weeks ago. The two individuals were detained last weekend.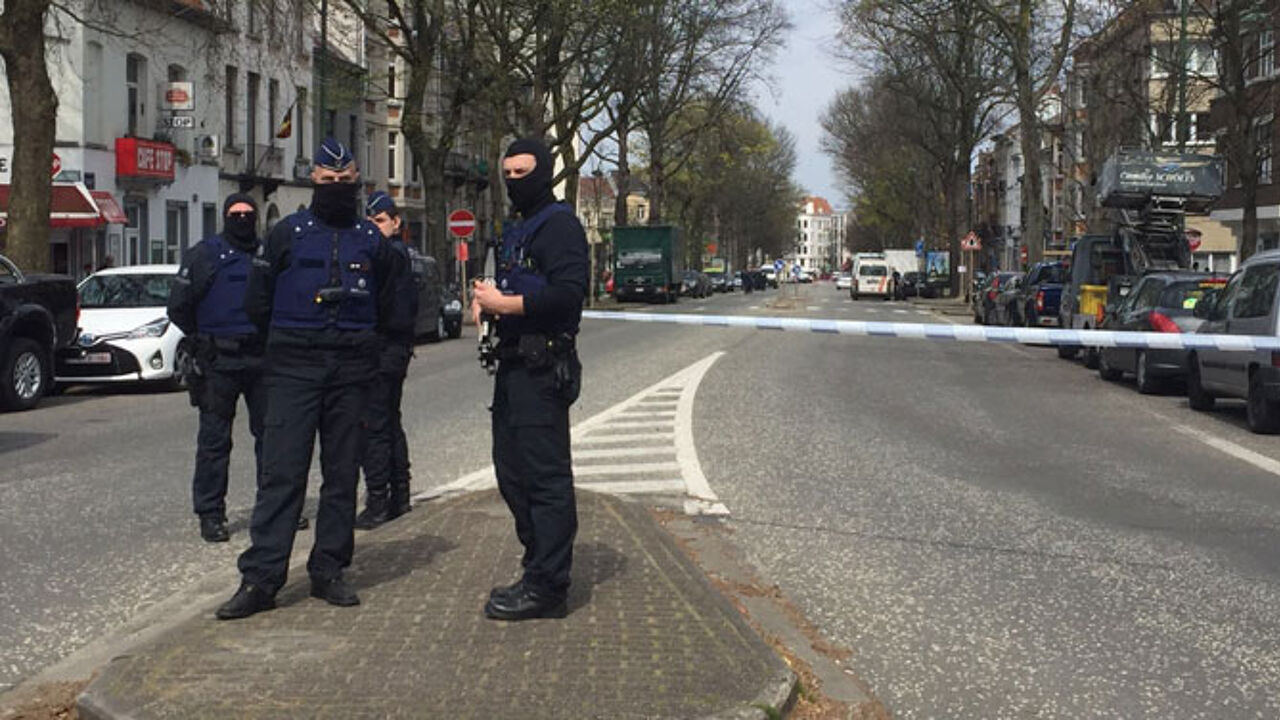 The suspects are two brothers and are linked to the flat in the Brussels borough of Etterbeek that is thought to have served as a safe house for the terrorist attackers.
The two suspects have been charged with involvement in the activities of a terrorist group, terrorist murders and attempted terrorist murders in the capacity of perpetrator, co-perpetrator or accomplice.
Last Saturday police staged a major operation in Etterbeek. The operation centred on a safe house that Khalid El Bakraoui and Swedish national Osama Krayem used until they are believed to have embarked upon the attack on Maalbeek metro station. Detectives had hoped to find Osama Krayem's backpack at the premises, but were disappointed.
Ahead of the bomb blast at Maalbeek Osama Krayem had a short conversation with Khalid El Bakraoui at the Pétillion metro station. CCTV footage shows the two men carrying a backpack each. Khalid El Bakraoui's was packed with explosives which he later detonated. Osama Krayem's is still to be found.