Exam adjudicators can't juggle workload
The council that processes complaints from university students and students at schools of higher education complains that it can no longer cope with the number of complaints. The council says that there are too few judges and that the judicial protection guaranteed to students is under threat.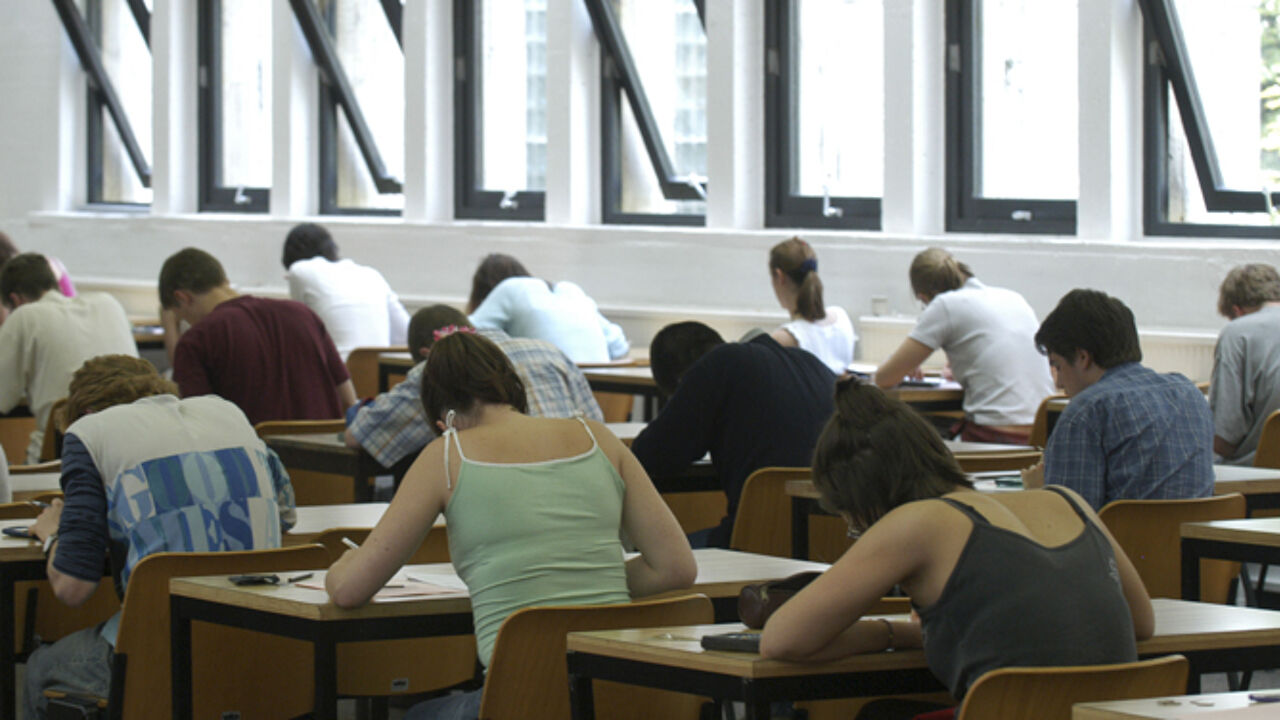 © BSIP / Reporters
Last year 700 students raised issues with the court following decisions about their progress. Many contested exam results. A decade ago when the court was set up it only had to deal with 50 cases.
The rise in the case load has been enormous, but still only three judges are dealing with matters: "We're not talking about full-time officials. This is untenable" says President Jim Deridder. "Either we need more judges or the statutes need to be revised."
Flemish ombudsman Bart Weekers is concerned about the time it is now talking to deal with dossiers: "A student came to me and gave an account of the long waiting times for a decision from an exam judge. In one exceptional case it took four months before a decision was taken. The legal protection for students needs to be enhanced."