Mayor of Brussels apologises to the Flemish
Yvan Mayeur, the Burgomaster of the City of Brussels, has apologised for his attack on the people of Flanders following a protest by football casuals after the Brussels attacks. Mr Mayeur had said that Flanders had polluted Brussels with extremists.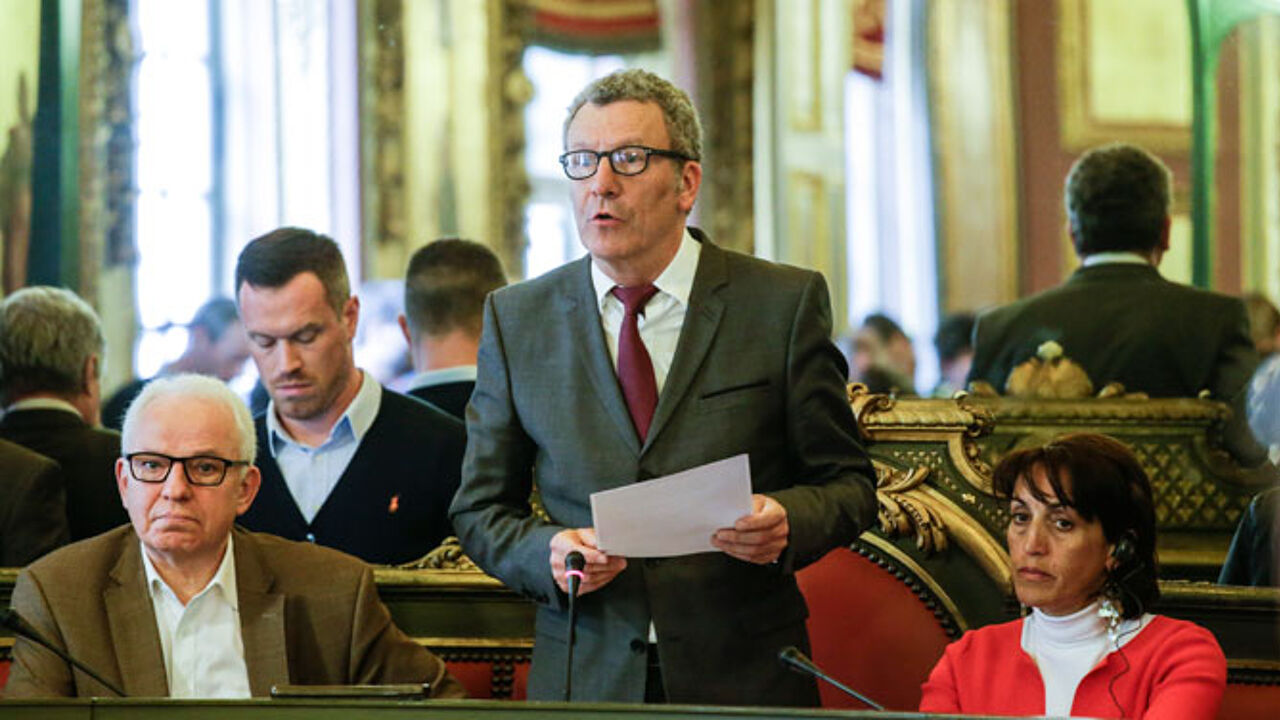 Speaking at the city council the burgomaster said: "It's true I said these were Flemish hooligans. I am truly sorry and apologise to all who were insulted by my words. I didn't intend to insult Flanders. I wanted to condemn the scandalous behaviour of Vilvoorde police. It was only later that I heard that extremist soccer fans from other provinces were present. Of course, I'm not confusing 6 million Flemings with 450 hooligans."
Several Flemish politicians from Brussels have suggested that Mr Mayeur's apology is an important step to regaining the confidence of the people of Brussels.