Smooth traffic for Zaventem Airport
Traffic bound for Brussels Airport is experiencing far fewer problems than yesterday, the first day of the working week after the Easter holidays and since new safety procedures were introduced at Zaventem.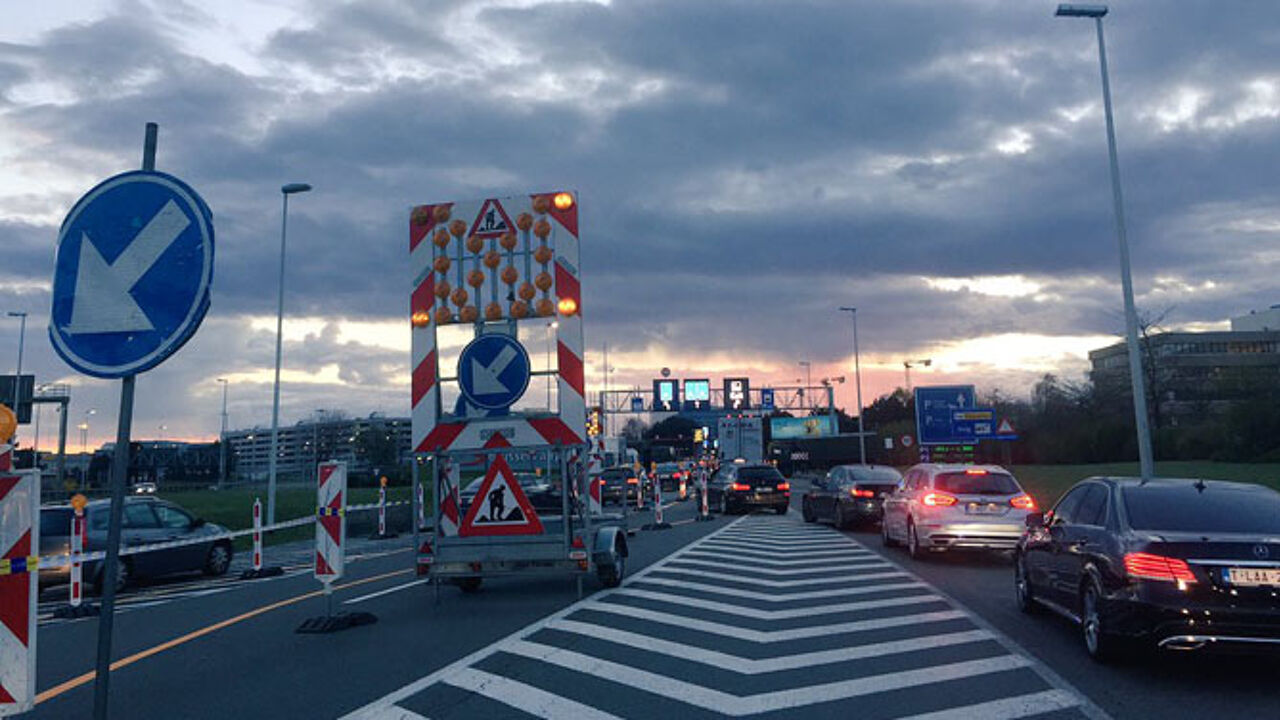 Extra checks are now being staged on access roads to the airport affecting both staff and passengers.
Brussels Airport is urging passengers to turn up at the airport three hours before their flight, no later, but no sooner either. Turning up too early may have acerbated the congestion yesterday.
VRT's Peter Decroubele: "Looking at the traffic to the airport I can see smooth traffic, not the scenes of yesterday with people lugging their cases along the motorway."
Brussels Airport spokeswoman Anke Fransen, formerly of this parish, does not blame the checks for the delays: "People were taking a different route to usual. Normally you travel to the airport via the bridge above the roundabout, but for some reason everybody turned off and headed for the roundabout where you get mixed up with local traffic and this led to major congestion."
Anke Fransen : "At present some 225 flights are operating at Zaventem each day. The temporary check in facilities have reached their full capacity. They can handle 800 passengers an hour."
Passengers can make for the airport by car or bus. The station is not yet open. Anke Fransen: "We're doing all in our power to restore rail services at the minute."