"We are considering certain measures"
The wild-cat strike by air traffic controllers at Brussels Airport has not come down very well with the management and with politicians, to say the least. Marc Descheemaecker, the president of Brussels Airport Company, announced "certain measures" to avoid this in the future. Prime Minister Charles Michel is very angry.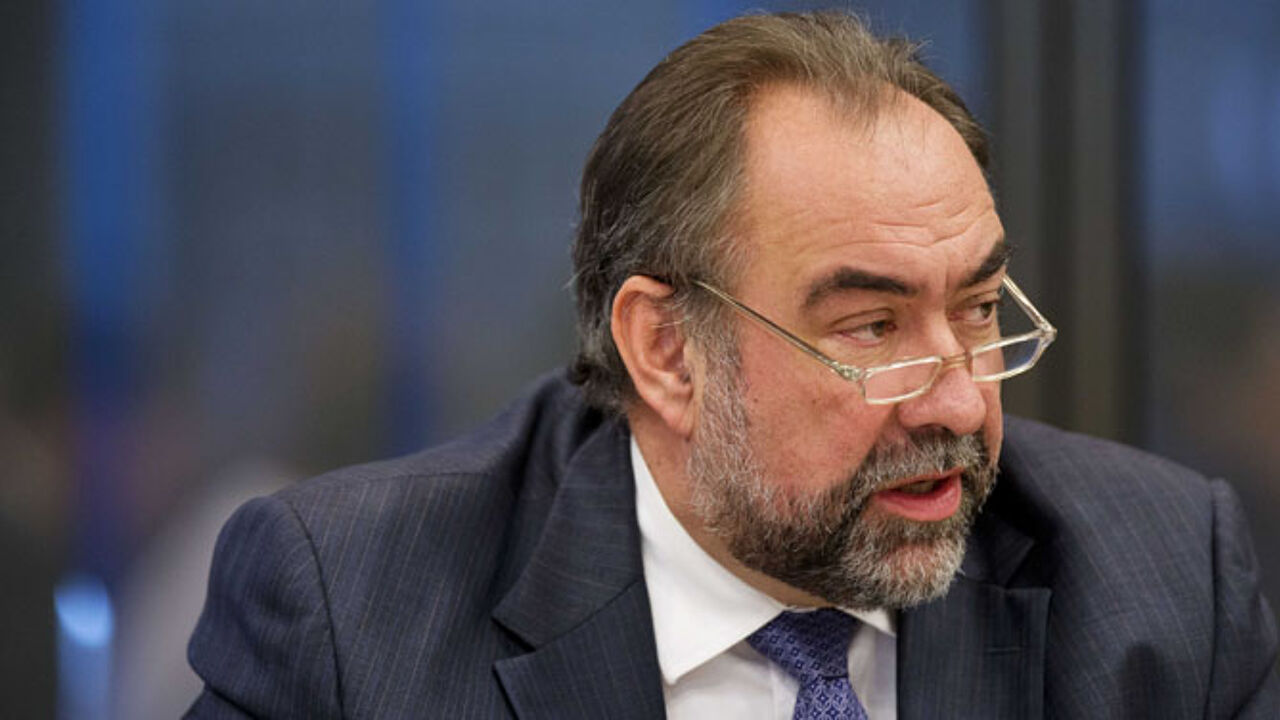 Descheemaecker told the VRT that he plans a special meeting of the board of directors, "to think about certain measures". He said that "unfortunately, all this is possible (...) Brussels Airport is the country's second biggest economic hub. A couple of people find it necessary to play with their future and the future of tens of thousands of others."
Descheemaecker is afraid that the airport's image has been enormously dented. "After 22 March, we received sympathy, but now there is nothing but incomprehension."
Natalie Van Impe, one of the spokespersons for Brussels Airport, also highlights the very unfortunate timing. "We were just getting back on our feet." She says the actions hit "thousands of passengers but also the aviation sector as a whole."
An angry Prime Minister
PM Charles Michel (Francophone liberal) calls the strike "irresponsible" and "unacceptable".  He urges employees to get back to work as soon as possible, and is threatening doctors who would consider giving employees a sick note at their request. They should be punished, he said.
Employment Minister Kris Peeters called on employees to return to work. "It's an international hub that plays a crucial role for our economy. Zaventem employs 20,000 people directly and tens of thousands indirectly. We invested a lot in a restart after the attacks."
Trades union: "It's a responsible job"
The Christian trades union ACV understands the commotion, but says it did not call on members to down tools, despite rejecting the accord. Kurt Callaerts sticks up for the traffic controllers, arguing they reacted very emotionally. They have a very responsible job , and safety should never be jeopardized, the union says.
"If you are a passenger, what would you like most? An air traffic controller behind the screen who is very worked up, with all risks that go with it, or someone in peace with himself after judging "I can work and guarantee safety"?"
"We understand that this a very bad moment, but safety should come first. We didn't choose the timing for this."