Belgian track runner does Barack Obama imitation
Jonathan Borlée, one of Belgium's top track and field athletes, took part in a promotion video for the Dutch NGO War Child. He had to play the role of the American president Barack Obama for the occasion.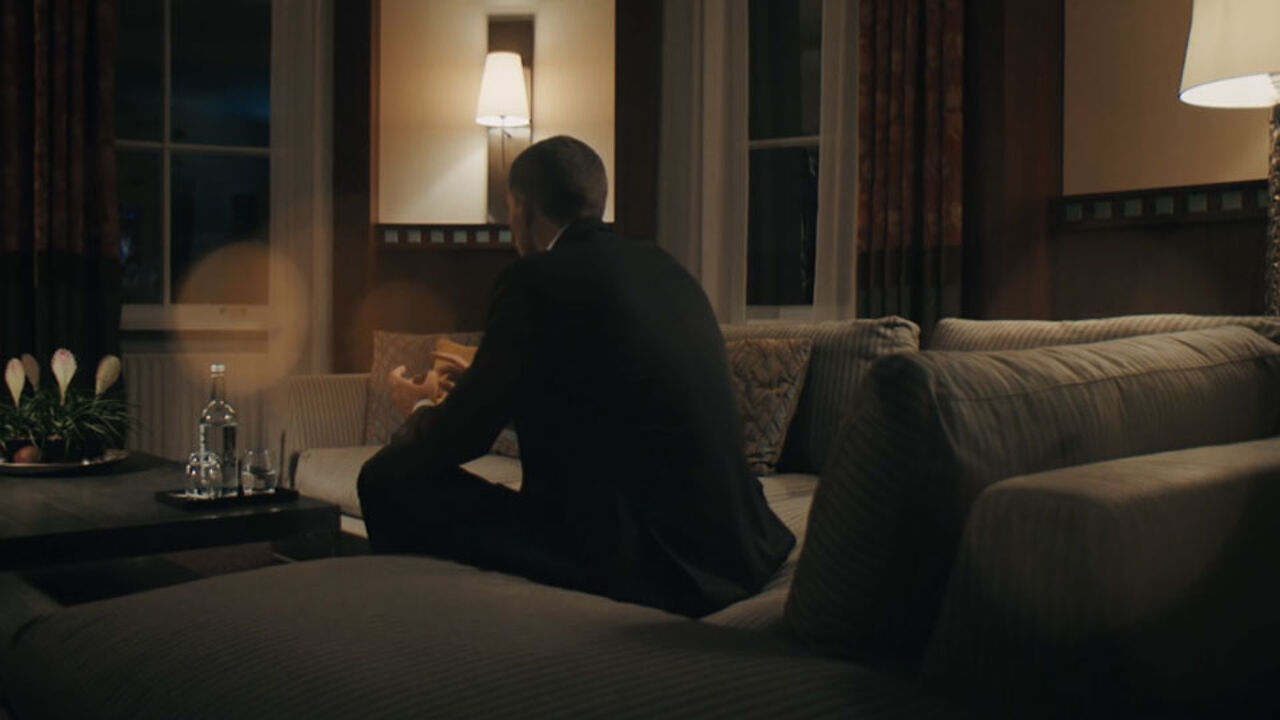 Jonathan Borlée resembles Barack Obama quite well in the video.
War Child has launched a new campaign called "Billion Signs" to raise money for children stuck in war zones and conflict areas. War Child focuses on Afghanistan, Burundi, Colombia, Congo, Uganda, Lebanon, Palestine, Sudan and South Sudan.