Mohamed Abdeslam fired by the Molenbeek municipality
The municipality of Molenbeek has fired Mohamed Abdeslam, the brother of Salah and Ibrahim Abdeslam - both took part in the Paris terror attacks, with Brahim blowing himself up and Salah escaping before he was apprehended 4 months later. Mohamed Abdeslam was working for the local administration.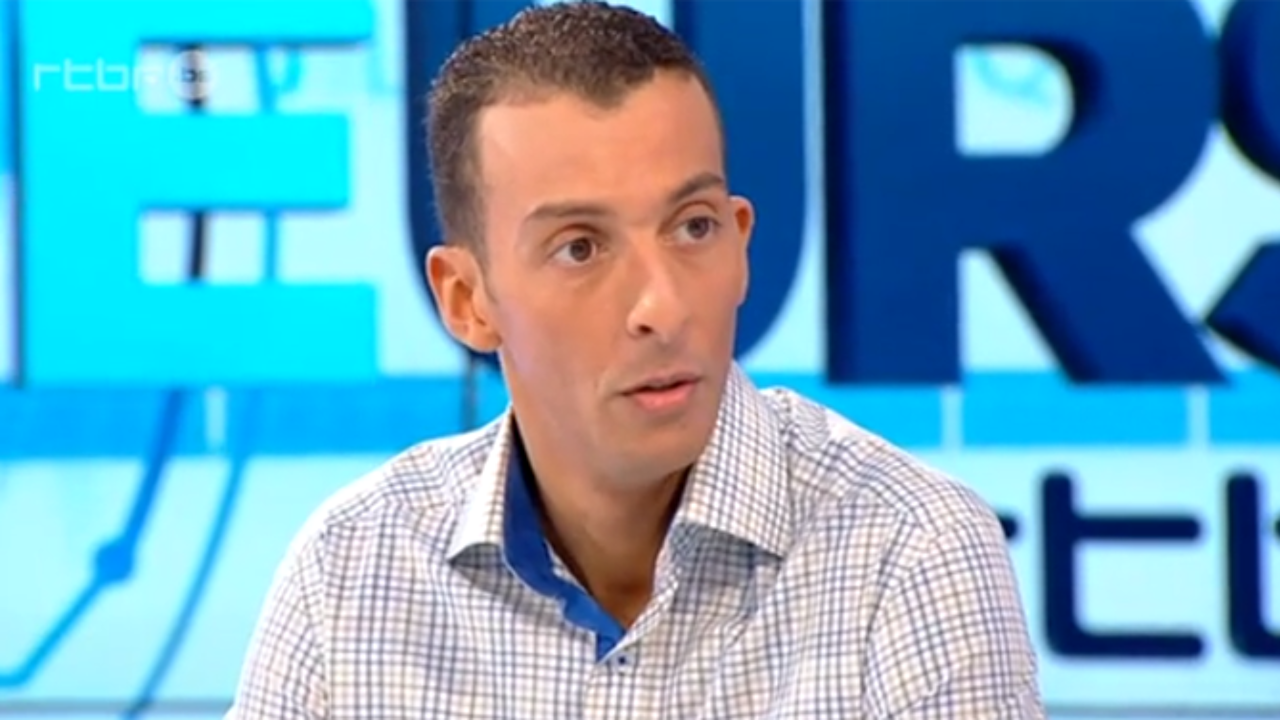 Molenbeek Mayor Françoise Schepmans explained that some of Mohamed Abdeslam's statements made after the Paris attacks caused a breach of confidence.
Salah Abdeslam was captured on 18 March. Mohamed went to see his brother in jail early April, after which he told the media that his brother didn't know what was about to happen in Paris. He was quoted as saying that Salah deliberately didn't blow himself up in Paris and that "there would have been more victims if he had wanted to" minimising Salah's role and suggesting that he actually saved lives.
Molenbeek has fired Mohamed Abdeslam, but he will receive redundancy pay. He hadn't turned up at work after the Paris attacks, showing doctor's notes. Mohamed had been working for Molenbeek for 10 years at the service where newcomers have to register when they want to come and live there.