Head of Transport Department slams Minister
The top civil servant at the Federal Transport Department Luc Ledoux has handed in his resignation to the Federal Transport Minister Jacqueline Galant (Francophone liberal). News of Mr Ledoux's resignation appears in Thursday's edition of the daily 'De Tijd' and has been confirmed by our sources at the Transport Department.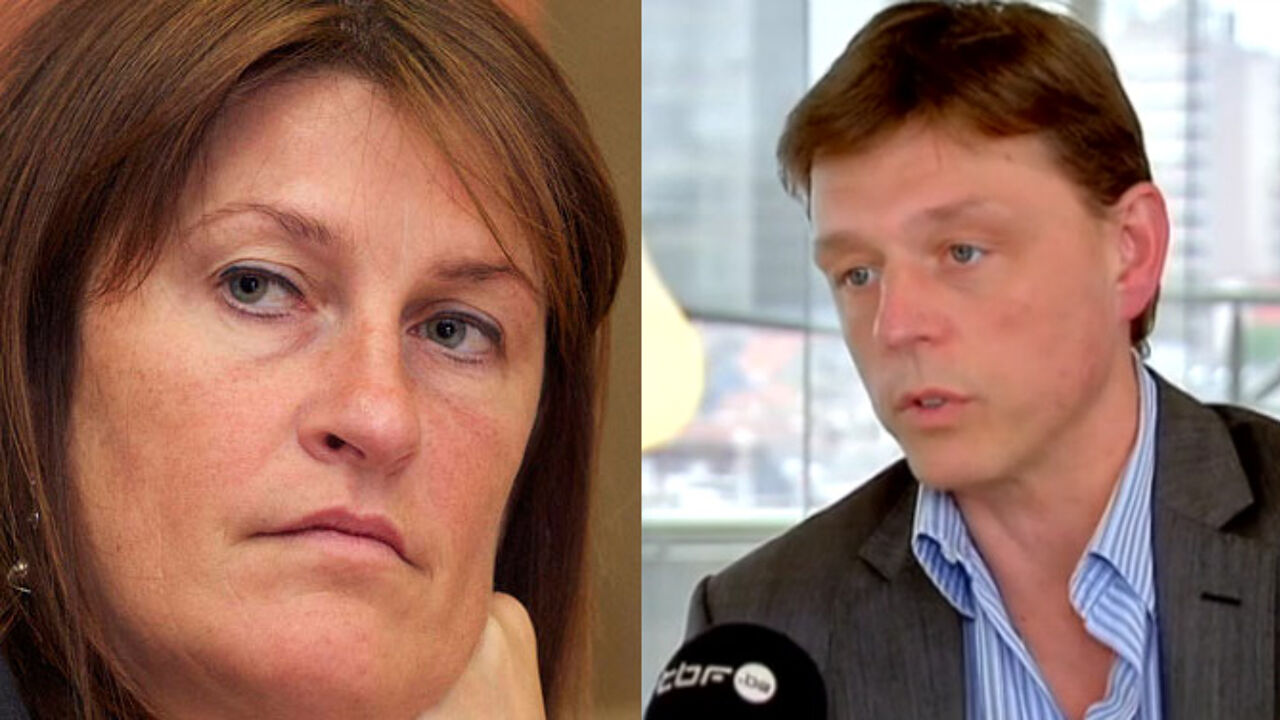 The top civil servant and the Minister have been at loggerheads for some time. The leaking of a report about security at Belgium's airports has brought matters to a head.
Speaking in an interview with the Francophone public broadcaster RTBF, Mr Ledoux launched a sustained attack on the Minister responsible for his department Ms Galant. In Thursday's edition of the daily 'De Tijd', Mr Ledoux accuses Ms Galant of "Gestapo practises".
"Ms Galant defends specific economic and private interests. Despite all the efforts made, I have reached the conclusion that it is impossible to work with her or her staff. Moreover, she uses Gestapo practices. She wants the names of the leading civil servants that won't do what she wants without question."
Speaking of the Francophone commercial radio station Bel RTL, Mr Ledoux said that he hopes that Ms Galant also resigns.
Leaked report on airport security
The resignation was provoked by the leaking of a secret inspection report into airport safety from the European Commission. The report slammed security measures in force at Belgian airports.
Mr Ledoux says that he asked the Minister for more personnel and means to tighten airport security on 1 February. However, Ms Galant and her staff refused to listen.
"The Department is simply ignored by the Minister. We are normally just side-lined".
Ms Galant denies that there was a formal request. She adds that she feels that it is regrettable that the report was leaked as it highlights the weak spot in airport security.
Laurent Ledoux came into conflict with the Transport Minister last year. Then Ms Galant was under fire for the way in which she enlisted the services of a legal team. At an enquiry in the Chamber of Representatives, Mr Ledoux said that his department had warned Ms Galant that her staff hadn't abided by the rules.
Mr Ledoux's resignation is a fresh blow for Ms Galant. The Greens have already said that the will question the Prime Minister Charles Michel (Francophone liberal) about his party colleagues position during question time on Thursday afternoon.