Socialist union announces strike for 26 April
The socialist civil service union ACOD has announced at 24-hour strike for 26 April. The union is calling its member out in protest against the measures contained in the budget. The strike covers ACOD members that work at the Justice, Interior, Foreign, Finance, Social Security, Labour, Health, Transport and Economic Affairs departments.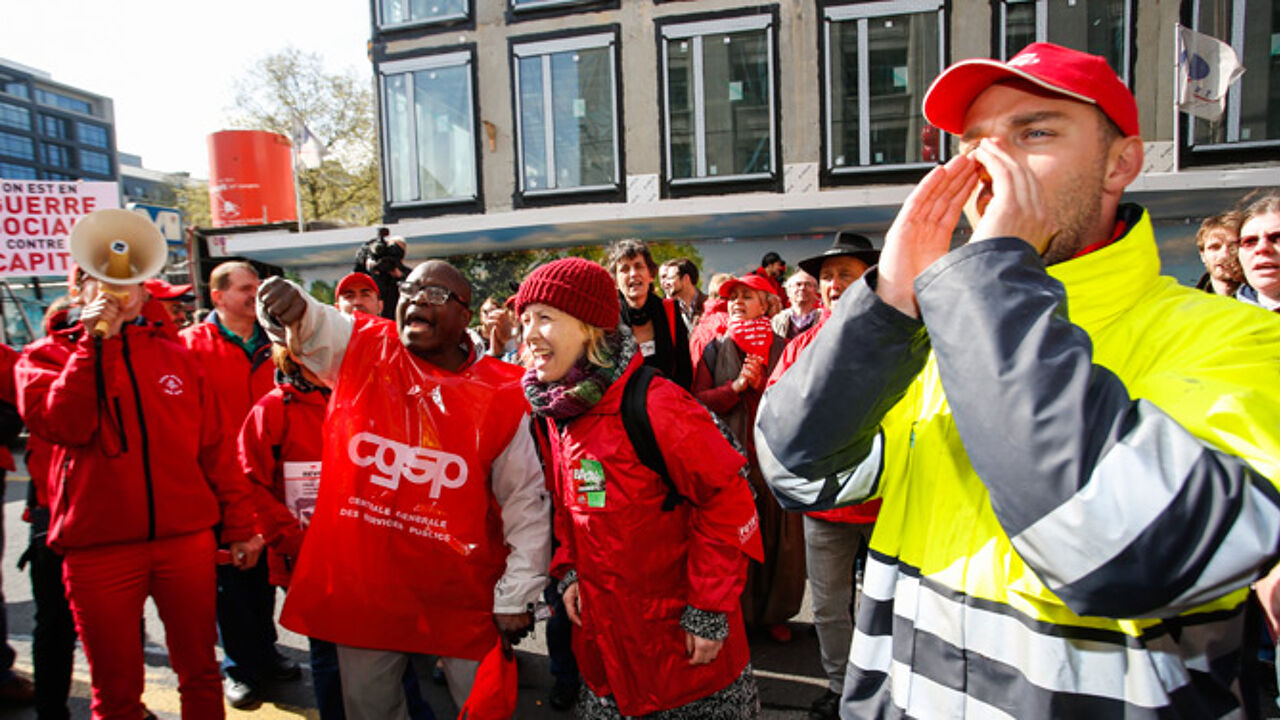 Those working at the asylum agency Fedail and the Court of Auditors has also been called out.
In a statement released on Thursday lunchtime the union says that "Enough is enough". In its strike notice the union attack Prime Minister Charles Michel's federal government for "once again taking the money needed for to bring down the budget deficit from those working in the public sector".
The strike announcement comes at the same time as the Christian trade union ACV and the socialist blue collar union ABVV have announced action to protest against the government's measures. ABVV has announced demonstrations in Liège and Charleroi on 19 April and in Brussels on 20 April.