"Unacceptable that Parliament was not informed"
The Federal Prime Minister Charles Michel (Francophone liberal) has said that it is unacceptable that the Chamber of Representatives was not made aware that the office of the former Transport Minister Jacqueline Galant (Francophone liberal) had received a summary of a damning European Commission report on security at Belgian airports.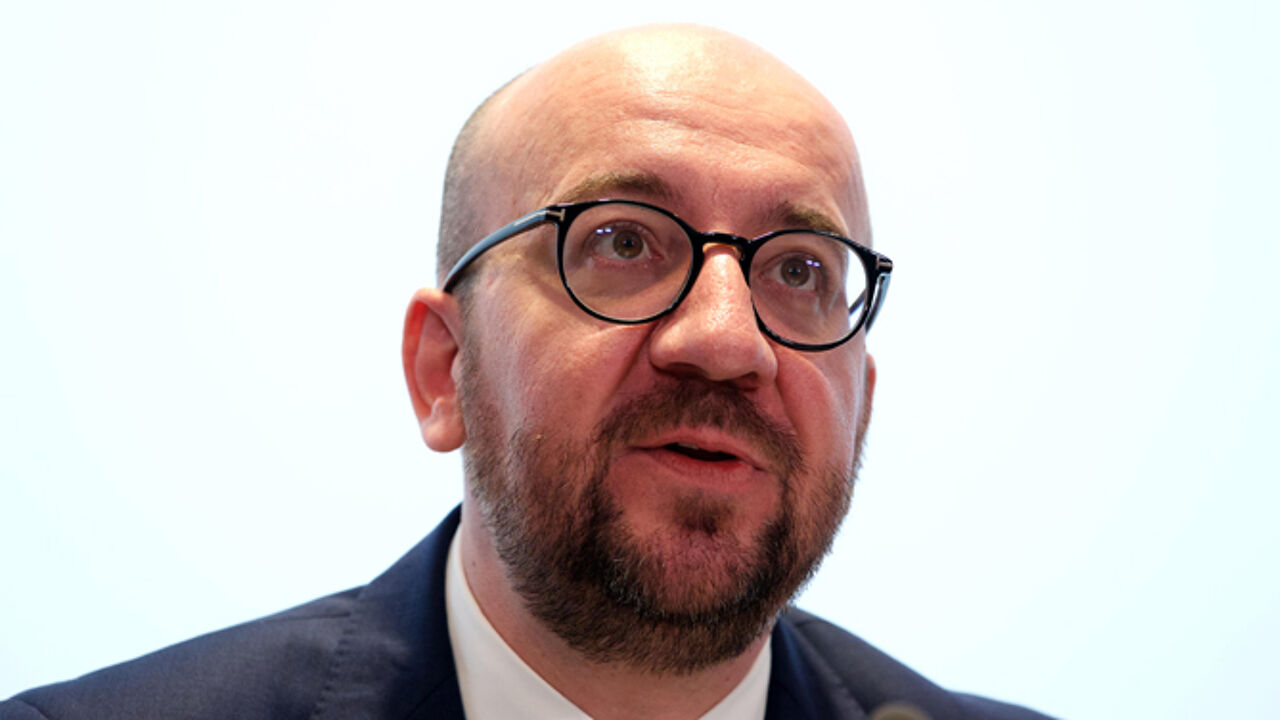 Meanwhile, King Filip has accepted Ms Galant's resignation.
"I saw Jacqueline Galant this morning. She offered the King her resignation and he has accepted it", Mr Michel said.
Mr Michel referred to what he had said on Thursday afternoon in the Chamber of Representatives. The Prime Minister said that his words were based on information provided by Ms Galant.
"Afterwards, it emerged that Ms Galant's office had received a summary of the report. I cannot accept that accurate information was not given in the chamber yesterday. Even if Minister Galant says that she never saw the summary note".
Mr Michel added that the Federal Government has requested a step-by-step analysis of how the report has been dealt with since it was issued by the European Commission.
The Prime Minister was keen to stress that the Federal Government has from the outset made efforts to ensure and strengthen the security of the public.
Mr Michel concluded the press conference with words of thanks for Ms Galant "She showed a lot of dedication and enthusiasm. I thank her for all her work".