Resignation "A logical decision"
The Green Group Leader in the Chamber of Representatives Kristof Calvo has described the decision of the Federal Transport Minister Jacqueline Galant (Francophone liberal) to resign as a logical decision. "The Minister simply should have been honest. She has now resigned, but the questions about security issues remain", Mr Calvo said.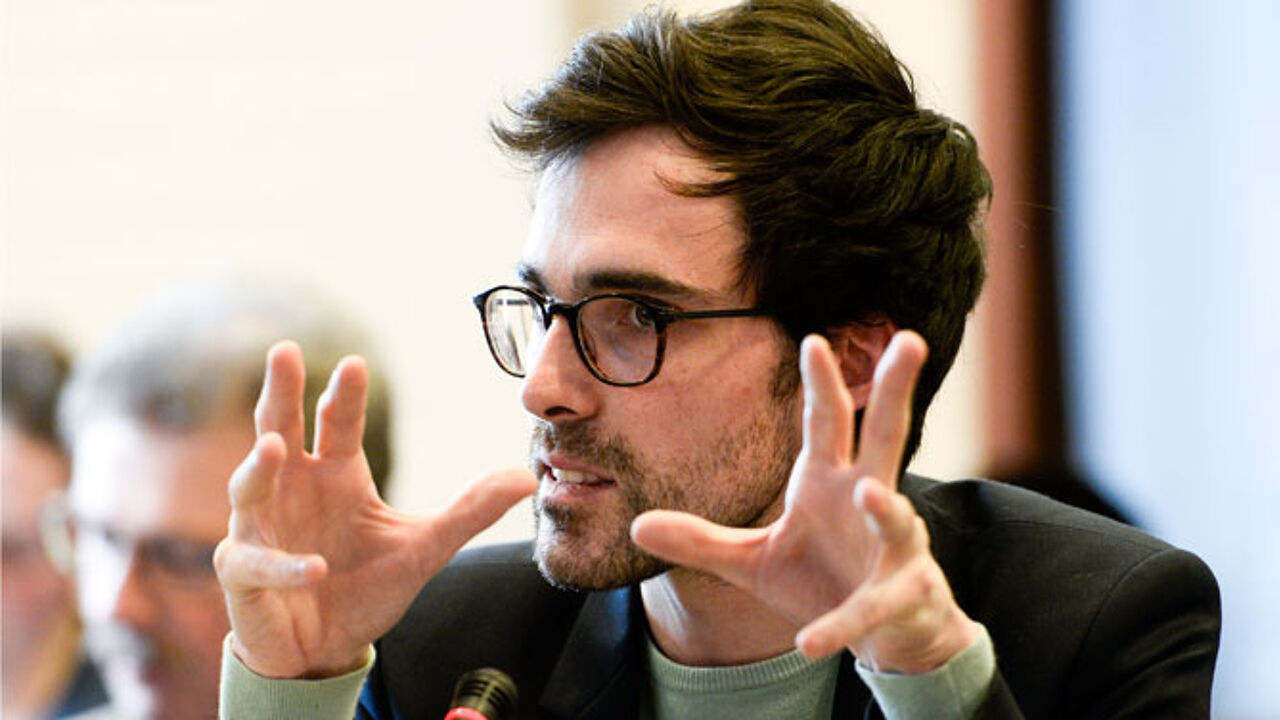 "We consider the resignation as a first step towards greater transparency and security. The Prime Minister Charles Michel (Francophone liberal) should be in the vanguard of this", Mr Calvo added. The opposition Flemish and Francophone Greens produced documents that they said proved that Ms Galant had ignored a European Commission report about security at Belgium's airports.
"The public needs to be able to have confidence in our institutions and in the efforts taken by the government for improved security", Mr Calvo said.
The Greens add that the parliamentary investigative commission that was officially set up on Thursday has a crucial role to play.
"Over the past few days it has become evident that things can and must improve. Improving security is an absolute priority. We are determined to cooperate to the full with the investigative commission", the Flemish Green Federal MP Stefaan Van Hecke told journalists.
"Mistakes were clearly made"
The Flemish Socialists say that the Minister's resignation doesn't mean that the Airport has become any safer.
The Flemish Socialists' Group Leader in the Chamber of Representatives Meryame Kitir (photo) told journalists that "It is clear that mistakes have been made, otherwise the Minister wouldn't have resigned.
The resignation doesn't answer many questions, for example who knew about the European Commission report and what lessons should we take from it."
The Flemish socialists also regret the decision to postpone the planned meeting of the Infrastructure select Committee. "We should have been given answers by the government on a number of pertinent questions today".