Verviers terror trial to start on 9 May
A court in Brussels has named the date for the start of the trial of those involved in a terrorist cell based in the town of Verviers (Liège province). On the evening of Thursday 15 January 2015 police shot and killed two people and detained 16 other during raids in Verviers, Brussels and the Halle-Vilvoorde area of Flemish Brabant.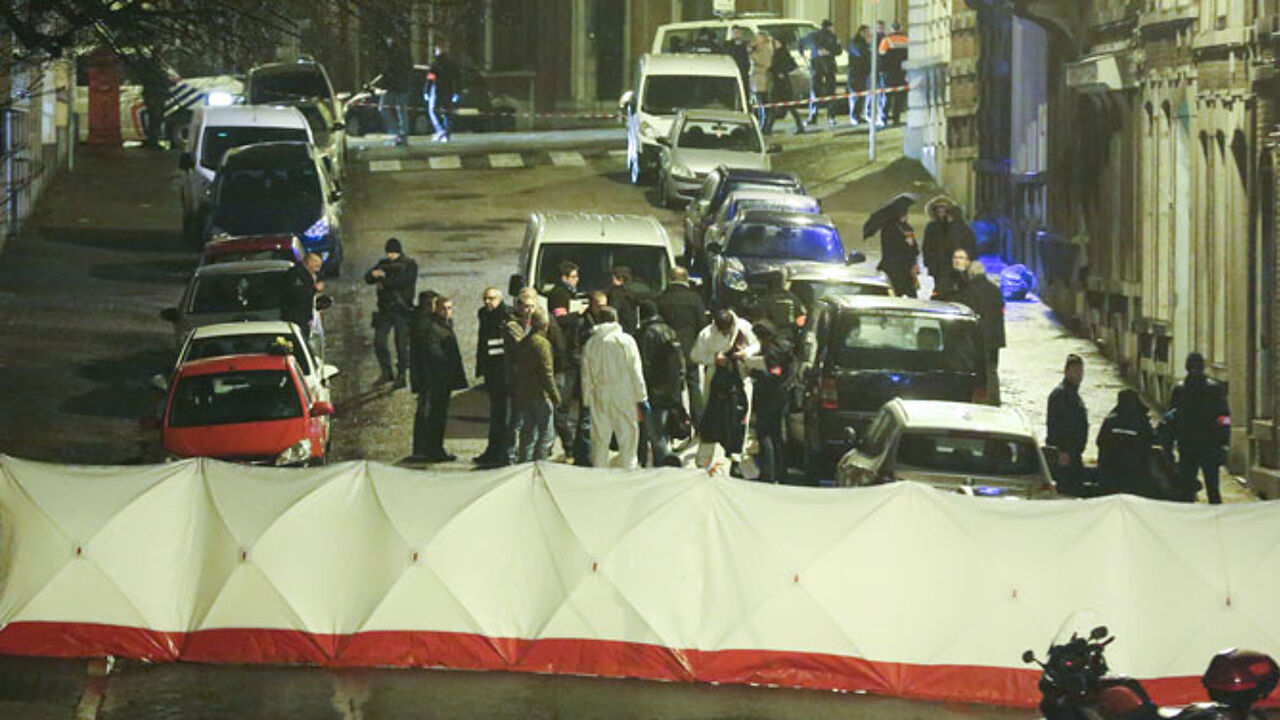 Although 16 people face charges, nine of them will be absent at the trial. They are two Belgian, five French and one Dutch jihadi and a Moroccan man.
Three of those on trial are accused of planning attacks in Belgium. There are currently on remand. One of the three will also be tried for the attempted murders of police officers.
The three are, along with an Algerian national arrested in Greece, considered by the Federal Judicial Authorities to be the leaders of the terrorist cell. The 12 others are accused of being members of a terrorist group.
The court will sit all day on Monday 9, Tuesday 10, Thursday 12 May and in the morning of Friday 13 May.
The first week of the trial will be taken up with the cross examination of the accused. The second and third week of the three-week trial will be taken up with evidence from the Federal Judicial authorities and testimony from the defence.