Airport should be fully operational by the end on June
The Brussels Airport Company that runs Zaventem Airport, near Brussels says that the airport should be operating at full capacity again by the end of June. In a few weeks, the departure lounge that sustained severe damage in the 22 March terrorist attack should be back in use. Since last month's bomb attack staff at the airport have been working flat out to get the departure lounge ready to re-open.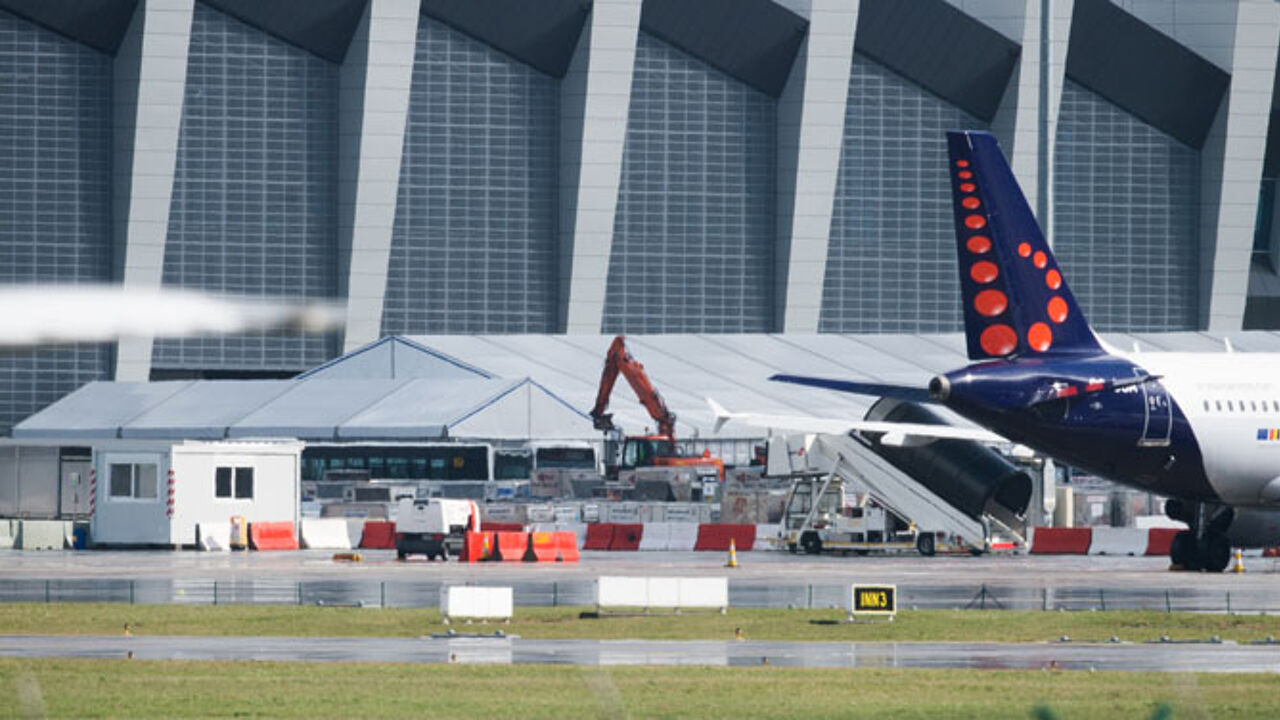 Although the departure lounge was badly damaged in the attack, Brussels Airport's Florence Muls told journalists that "fortunately the structure of the building was not damaged".
While there was no structural damage to the building, the floors, windows and furnishings are all having to be replaced.
Check-in at Zaventem is currently taking place in tents. However "we hope that we will be able to use the terminal again in a couple of weeks. It is still too early to say exactly when, but we are working flat out to get the departure lounge ready", Ms Muls added.
Initially a few check-in desks will open in the departure lounge then at the end of June, just before the summer holidays it is hoped that all the check-in desks inside the departure longue will re-open.
As a show of respect to the victims of the 22 March attack, the bronze sculpture "Flight in Mind" by Olivier Strebelle that has stood in the departure lounge for 20 years and was damaged in the attack will be moved to an area dedicated to remembering the victims.