Asylum-seekers evacuated out of West Flemish reception centre
A large police presence aided the evacuation of 357 asylum-seekers from the asylum reception centre at Sijsele in West Flanders on Saturday morning. They were taken to a sport centre in near-by Moerkerke. The evacuation came after what was described as "a real threat" to security had been established at the camp. The police carried out a search of the camp's buildings and grounds, but found nothing during an initial sweep. The asylum-seekers were allowed to return to the camp shortly after midday.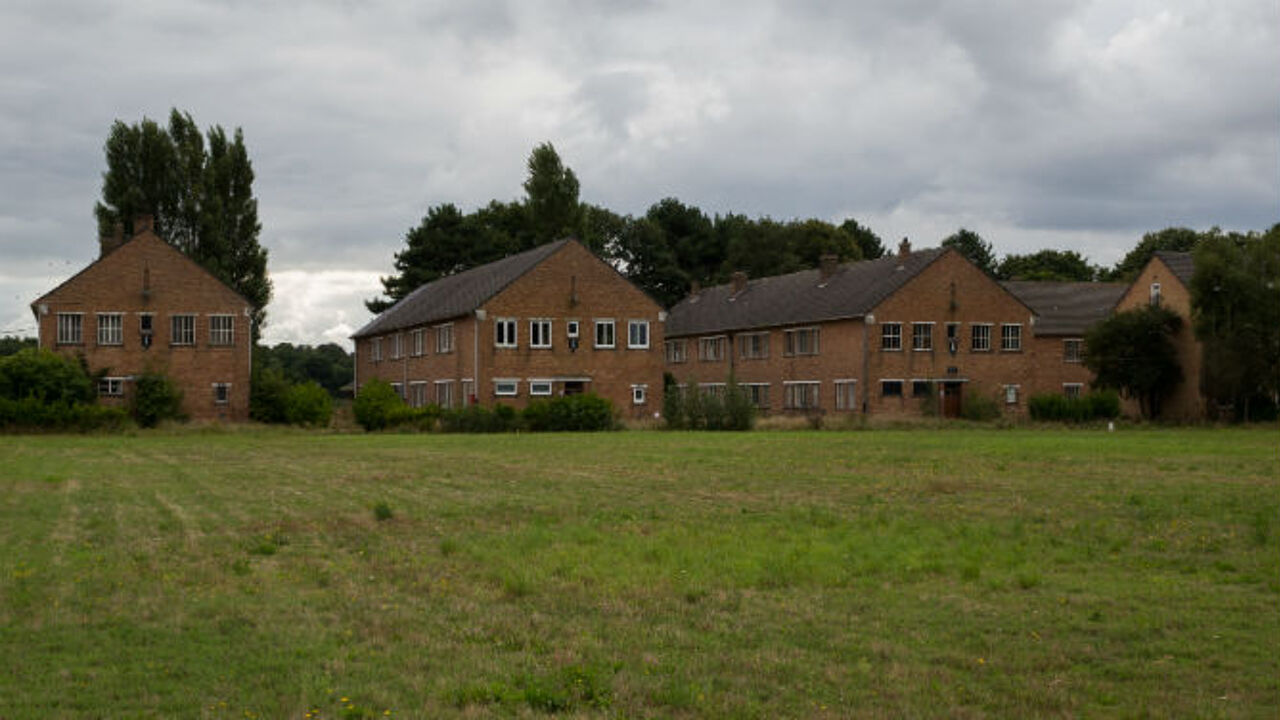 The 357 asylum-seekers were woken up by police at 6:30am. They were taken to the sport centre where they remained until just after midday. The camp was evacuated in order to aid the smooth running of the investigation.
The Christian democrat Mayor of Damme (of which both Sijsele and Moerkerke are a part" told VRT News that "News of a firm threat to the emergency reception centre was received by the municipal authorities".
"It was a letter containing threats that could possibly endanger the residents of the reception centre. We want to search the camp for any clues".
The letter, that was written in Dutch, stated that there were explosives at the camp that would go off at 9:45am on Saturday morning. The letter was received on Thursday. As in the meantime nothing had been found, it was decided to evacuate the centre on Saturday morning. The evacuation passed without incident.
"The evacuation went smootly and serenely. Once the investigation is complete, all the residents will be allowed to return to the camp", Mr Coens told VRT News.
It is still unclear who issued the threat. The judicial authorities have launched an investigation. The municipal authorities in Damme will put in a claim against the sender of the letter for the cost of the evacuation if he or she is found.