Dark days for Comme Chez Soi
The Michelin Star restaurant Comme Chez Soi in the centre of Brussels has been forced to lay-off some of its staff as bookings plummet. The chef at what is one of Belgium's best-known eateries Lionel Rigolet talks of "Brussels dying" and says that this is in the main due to tourists from outside Europe staying away from our capital city.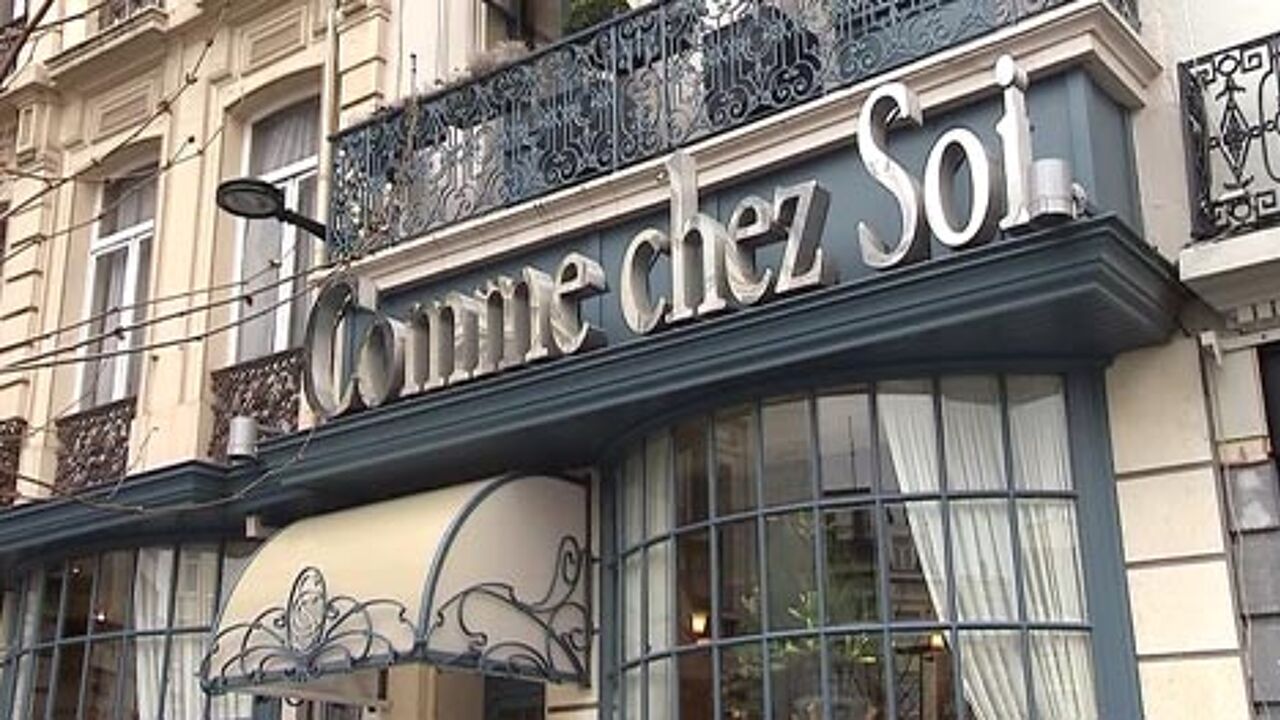 It is the first time since the restaurant opened 90 years ago that Comme Chez Soi has ever had to lay-off staff, Mr Rigolet and his predecessor Pierre Wynants told the financial daily 'De Tijd'.
The restaurant relies for a lot of its trade on visitors from the United States, China and Japan. However, since the terrorist's attacks in Paris on 13 November last year many of these are staying away.
The restaurant on the Rouppeplein in downtown Brussels has had two Michelin stars for the past 50 years. To celebrate this a banquet is planned for this July.
However, falling trade is likely to put a dampener of what should be a celebration.
Comme Chez Soi is not alone in suffering from the aftermath of the attacks in Paris and Brussels.
"Restaurants and hotels are as good as empty. One business after another is closing in the city centre", Mr Rigolet told 'De Tijd'. 
Pedestrianised city centre and tunnels
However, fears about terrorism keeping tourists away aren't the only reason for the fall in trade.
"Last summer we lost 18,000 euro in turnover when the pedestrianised zone came into force. There are also problems with the tunnels. Since the Stefania Tunnel has been closed we aren't getting any more customers from Ukkel and the surrounding area. Everyone is avoiding the City Centre."
"Now they are planning to build a car park under the Rouppeplein. We have spoken to the local authority and have said that if they do that we're finished", Mr Rigolet told 'De Tijd'.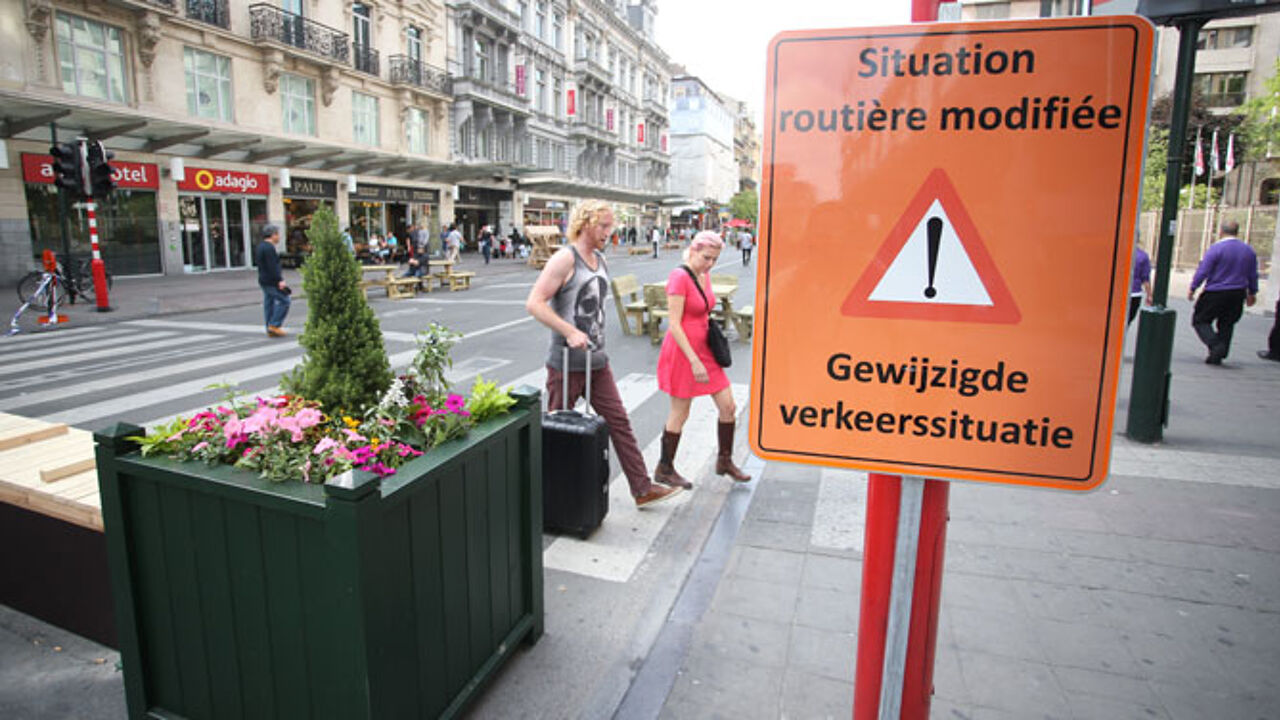 First 3 Star restaurant outside France
In 1979 Comme Chez Soi became the first restaurant outside France to be awarded 3 Michelin Stars.
The restaurant's former Head Chef Pierre Wynants (photo) still is still not happy that the third star went when he handed over the reins to Lionel Rigolet in 2007.
"I think that it is a bad thing that Brussels doesn't have a three star restaurant any more. Why has the Seagrill never been given a third star? Bonbon also deserves a third star. And yes, Lionel too. I think that he is doing fantastically well. He is much more a perfectionist than I am".