Did European Parliament chauffeurs have IS sympathies?
The German weekly news magazine 'Der Spiegel' reports that two chauffeurs working for the European Parliament were dismissed earlier this week after it emerged that they were in possession of propaganda material published by the Islamist terror group IS. One of the chauffeurs worked for the European Parliament here in Brussels, while the other was employed at the Parliament's other site in the French city of Strasbourg.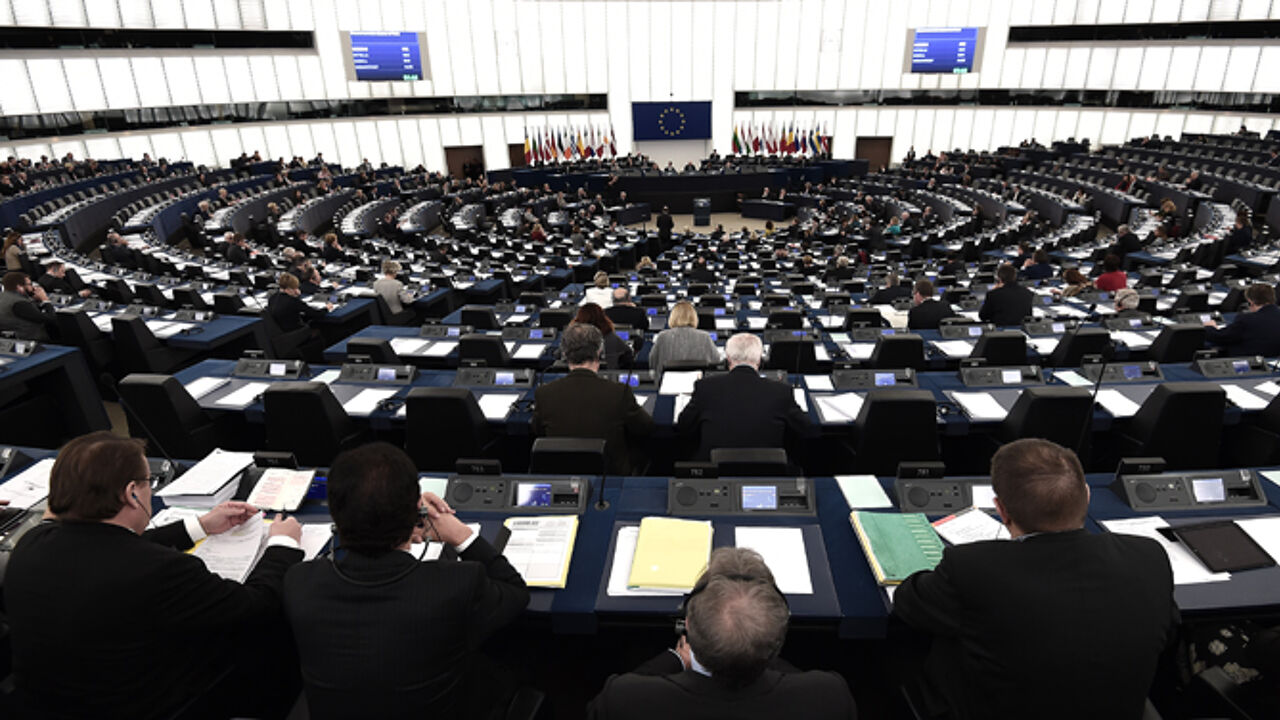 The European Parliament has refused to comment on the dismissals or on the validity of the article in this week's edition of 'Der Spiegel'.
'Der Spiegel' reports that an investigation has been opened into the two chauffeurs' eventual connections to the so-called Islamic State group. The exact content of the propaganda material, reported to include a CD, has not yet been disclosed.
The chauffeur service offered to MEP's by the European Parliament has been the subject of discussion for some time. Last month, before the attacks in Brussels and Zaventem, the European Parliament launched a plan bring the service back in house and to invest some 3.7 million euro in vehicles to transport MEP's around Brussels and Strasbourg. On 9 March the British daily 'The Guardian' reported that 110 new drivers were to be recruited for the in-house chauffeurs service.
Previously it emerged that one of those involved in the 22 March terror attacks had worked at the European Parliament in Brussels.
Currently, the European Parliament's chauffeur services is provided by external companies. They employ a total of 65 drivers in Brussels and a further 85 in Strasbourg.
A vote on the plan to bring the chauffeur service in-house took place this week. Measures were also approved to improve the screening of drivers working as chauffeurs for the Parliament.