Extra liaison officer to be sent to Turkey
The Belgian liaison officer in Turkey is to be given back-up in the form of an extra colleague. News that the liaison officer is to become a liaison team appears in Saturday's edition of the daily 'Het Laatste Nieuws'. In the days that followed the 22 March attacks attacks, the Liaison Officer in Turkey came in for strong criticism from the Interior Minister Jan Jambon (Flemish nationalist).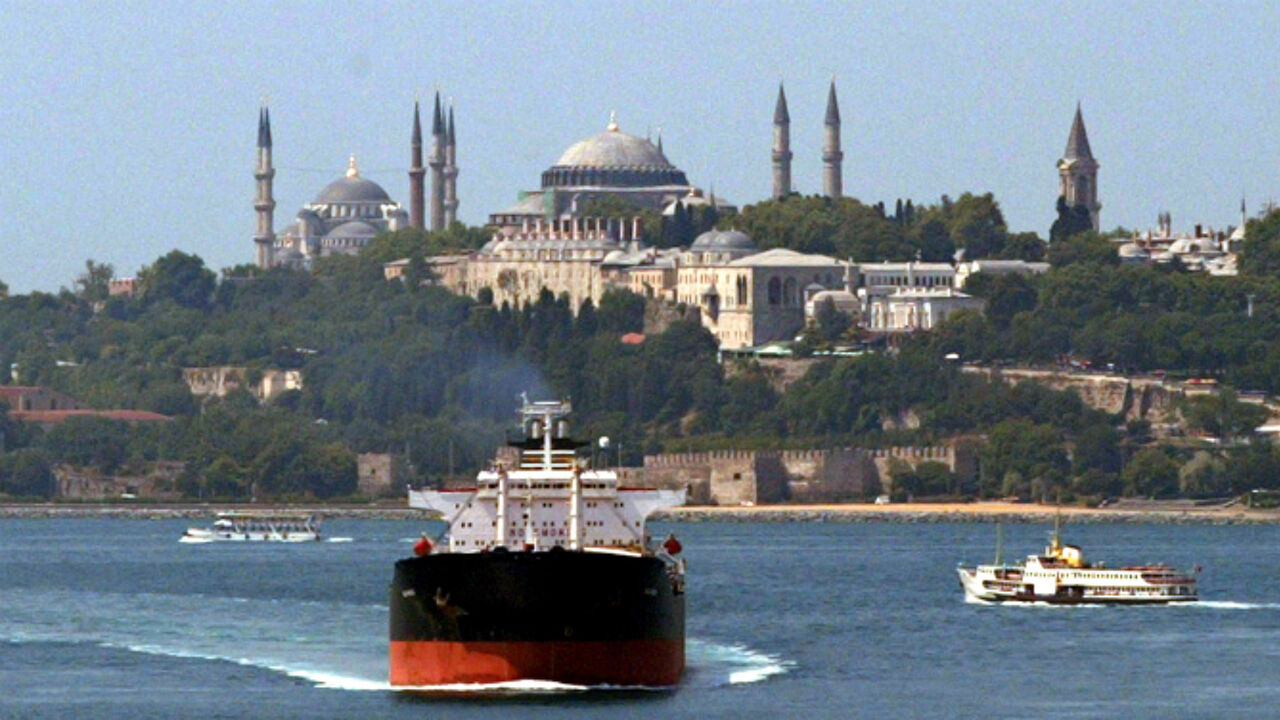 Mr Jambon told Parliament that the liaison officer had blundered with regard to information about Ibrahim El Bakraoui, a terrorist that blew himself up at Zaventem Airport on 22 March.
"One member of our police apparatus was at the very least negligent in a case where you immediately get the feeling that terrorism is involved", Mr Jambon told Parliament.
In the meantime, the Commissioner-General of the Federal Police Catherine De Bolle has decided that the liaison officer in Turkey will be joined by at least one new colleague.
The liaison officer is currently the subject of a disciplinary investigation. He will also face questioning by the Parliamentary Investigative Commission into the 22 March.