UK terror suspects believed to have links to Brussels terror cell
Five people have been arrested by police in the United Kingdom on suspicion of having links to the terrorist cell that carried out the Paris attacks on 15 November 2015 and the Brussels and Zaventem attacks on 22 March this year. Four of those detained were arrested in Birmingham, in the English Midlands.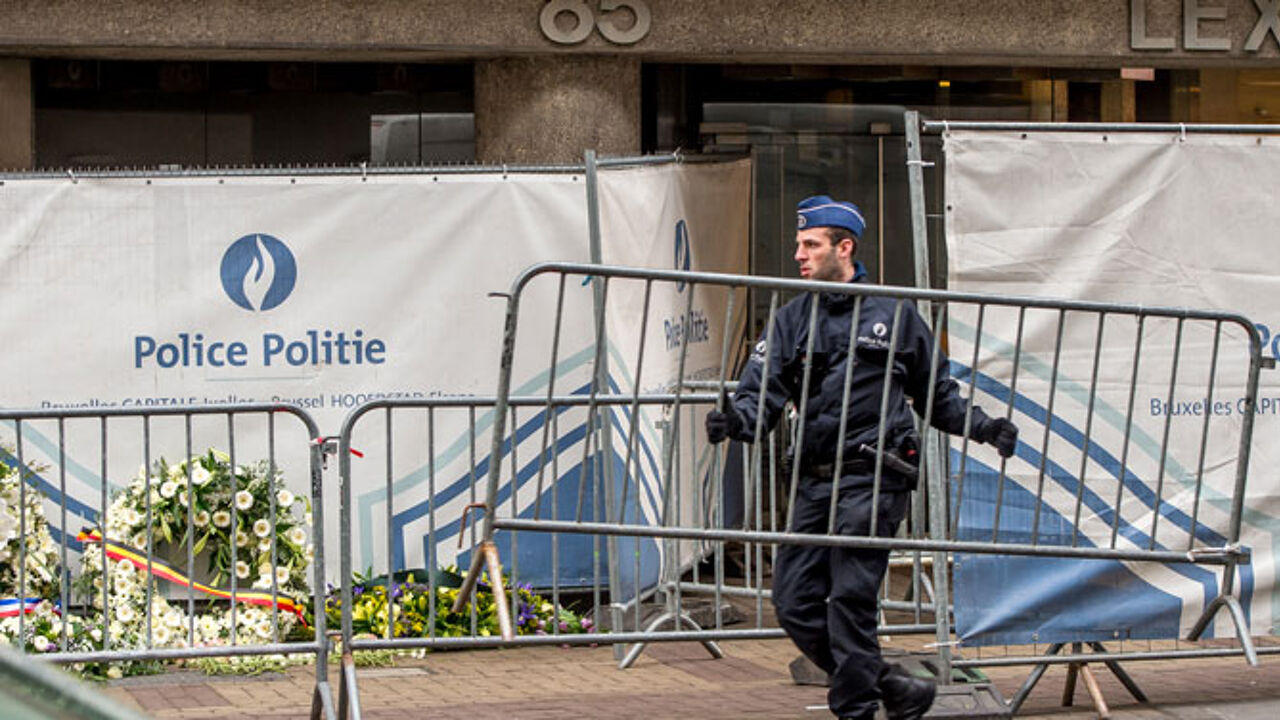 AFP or licensors
The fifth was arrested at Gatwick Airport, around 40 kilometres south of the UK capital London.
All five were detained on suspicion of preparing terrorist acts and British police said the arrests followed an investigation involving Belgian and French authorities.
One of the raids in Birmingham was at the home of a taxi-driver in the Small Heath area of the city. Neighbours told the British daily 'The Guardian' that a bomb disposal team also went to the house.
A West Midlands police spokesman said: "During a search of an address in connection with the counter-terrorism arrests in Birmingham, a suspicious substance was found".
"A specialist unit attended as a precautionary measure. There was no immediate danger to the public and it was not necessary to evacuate any homes."
As they announced the arrests in Birmingham and at Gatwick, West Midlands police said they had been working with Belgian and French authorities to "address any associated threat to the UK following the attacks in Europe".
Three other people – two men aged 26 and 59, and a 29-year-old woman – were arrested in Birmingham on Thursday night and a 26-year-old man was arrested at Gatwick in the early hours of Friday.
All five have been arrested on suspicion of the commission, preparation or instigation of acts of terrorism.
A link to Belgian attacks
British police believe that the suspects are linked to those that carried out last month's attacks at Zaventem Airport and on the Brussels metro. Last week police here in Belgium detained Mohamed Abrini – the "man in the hat" from the Zaventem Airpprt attack. European counter-terrorism investigators believe he went to the UK last summer and have been working to establish why.
Mohammed Abrini visited Birmingham last July. British police believe he took photos of various landmarks in and around the city, including of one of Birmingham's two football stadia.
On 22 March 2016 he fled Zaventem Airport after his two alleged accomplices blew themselves up. He had been on Europe's most wanted list since being identified as one of two suspects seen on CCTV travelling in a car two days before the Paris terror attacks last November.