François Bellot is Belgium's new Mobility Minister
François Bellot, a Francophone liberal of Prime Minister Charles Michel's MR party, has been appointed the new federal Mobility Minister. Bellot is facing two main challenges: the difficult dossiers of Brussels Airport and Belgian Rail. Bellot succeeds Jacqueline Galant of the MR, who stepped down last Friday.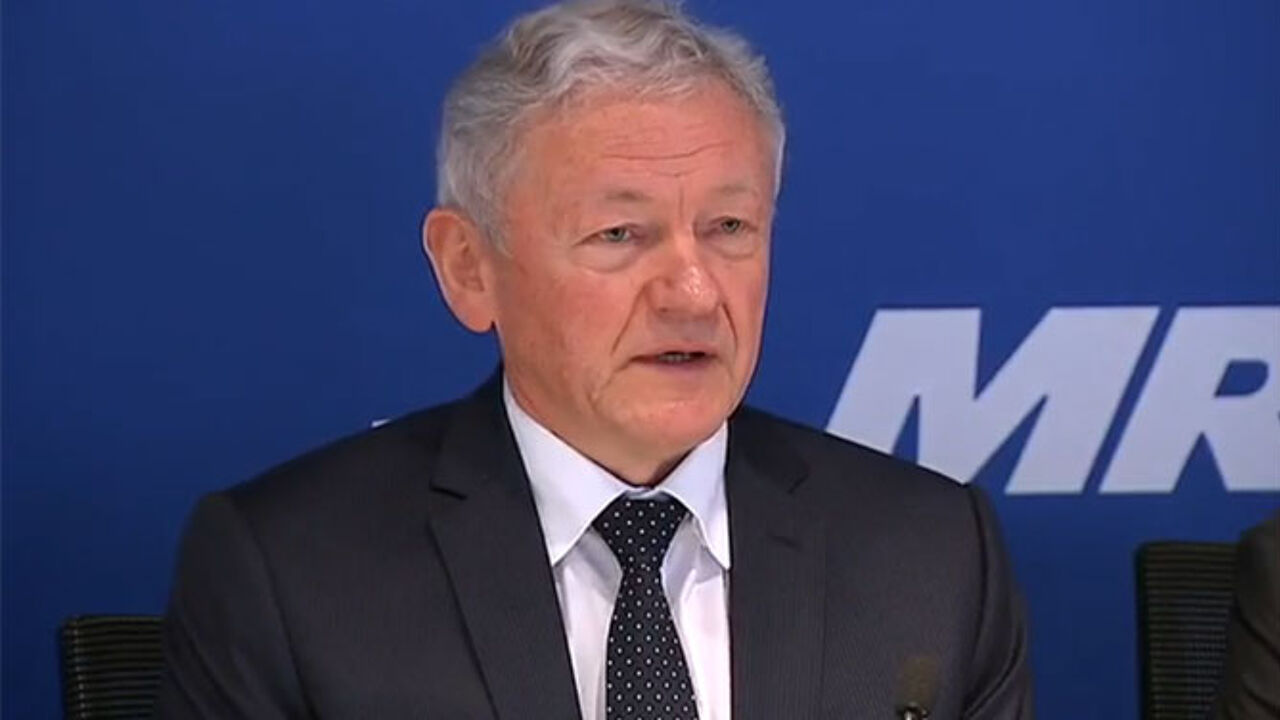 François Bellot's name had been put forward by various Francophone media. His appointment was officially confirmed by MR President Olivier Chastel at press conference this morning.
A member of the Walloon Parliament, Bellot is 62 and a specialist of issues involving the Belgian rail company NMBS.
Facing various challenging tasks, Bellot said that he will give priority to Brussels Airport. He wants to have Belgium's national airport in Zaventem get back to 100% capacity as soon as possible, at the same time introducing stricter security measures. The right balance will have to be found in this dossier: economic priorities as the airport is one of Belgium's most important economic hubs, and on the other hand a better security, without affecting travellers too much.
"Give passengers a central place"
Mr Bellot mentioned Belgian Rail as his second priority. The NMBS is facing a new round of austerity measures, but the same time rail services have to be kept up to standards. Trades unions traditionally stand very strong at Belgian Rail. Commenting on his challenge, Bellot said "we should give citizens and commuters a central place."
The NMBS has to be prepared for the long-term future. Bellot also wants to lift punctuality scores at Belgian Rail.
Bellot hails from Namur province and has been Mayor of the city of Rochefort, in the Ardennes, for 16 years. He graduated as a civil engineer.