Minister announces "deep cuts", MP talks of "big bang"
Employment Minister Kris Peeters (Flemish Christian democrat) told the daily Het Laatste Nieuws that the federal government will really have to make "deep cuts" when taking measures in connection with next year's budget this July.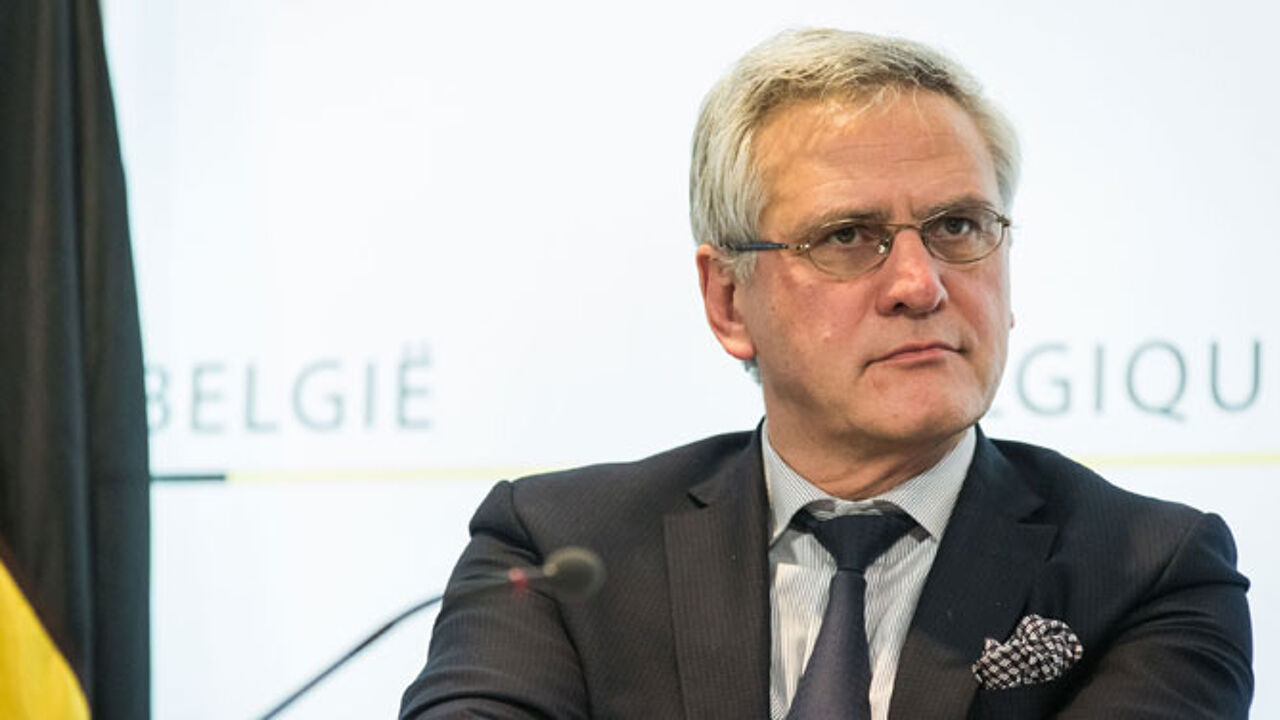 Aurore Belot
Kris Peeters had a clear message.
It's not the end of the austerity measures and spending cuts yet. On the contrary, there is more to come next summer, Peeters warns. The measures we just saw, are nothing compared to what is coming up. Peeters said that next time, the wealthy will have to make a bigger contribution, suggesting that a capital gains tax could on the table again. Mr Peeters argued that "Belgians are living above their standards" at present.
Peeters (Flemish Christian democrat) was joined by his party member and federal MP Eric Van Rompuy, who told the VRT's current affairs programme on Sunday morning, "De zevende dag", that "where the budget is concerned, we are facing a big bang in the next years".
Van Rompuy affirmed that his party will put a tax on capital gains on the agenda again, but the left-wing opposition parties doubt whether the CD&V will be able to twist the arms of their liberal and right-wing coalition partners of the MR, Open VLD and N-VA.