Stekene welcomes "moving beach creatures"
The East-Flemish municipality of Stekene is hosting a special exhibition showing work of the Dutch artist Theo Jansen. His world-famous beach creatures will be on display at the local Verbeke Foundation.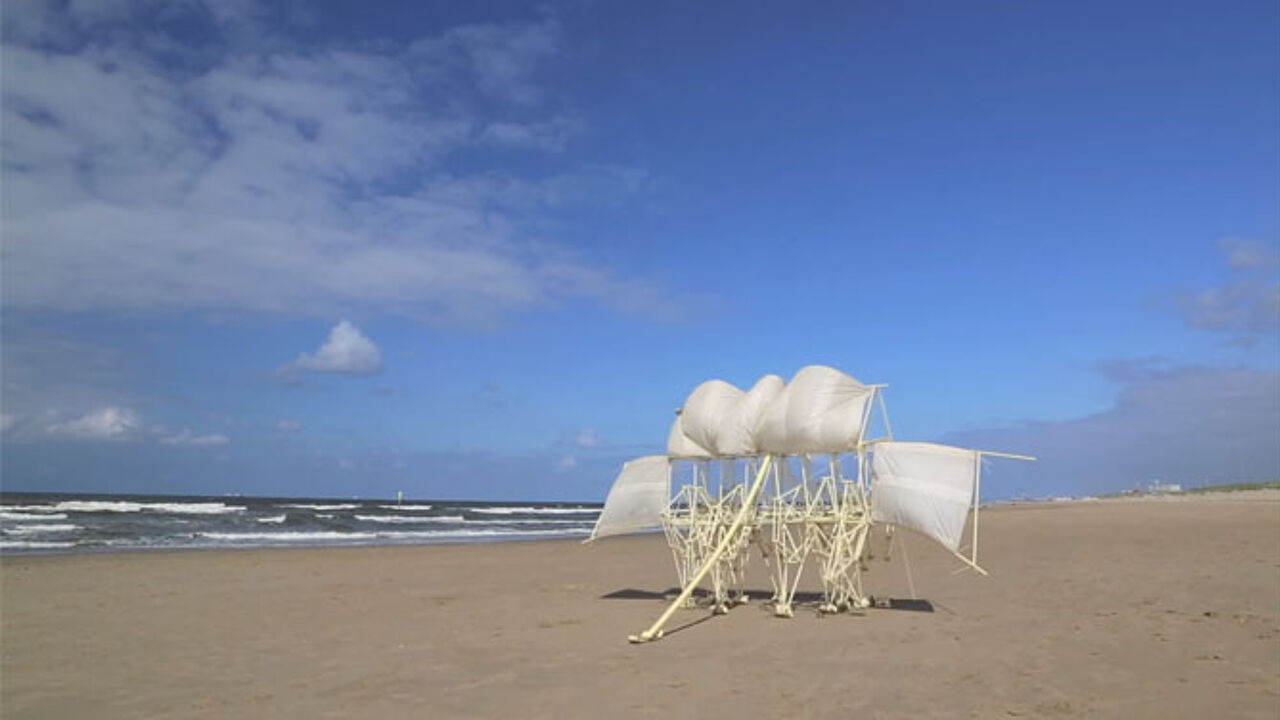 For the occasion, an artificial beach has been made and the moving creatures - some call them monsters although they wouldn't hurt a fly - will be driven by pressured air or just manpower.
Theo Jansen conquered the world with his moving monsters. They are made of small plastic tubes used to protect electric cables when houses are being built. On the beach, they are automatically brought to life by the wind (see photo and video below).
Jansen gained fame through his YouTube movies of the creatures and went as far Chile, Japan, Korea and the United States to show his work.