"Technical issues were no threat to aviation safety"
Belgocontrol says that technical issues at the Belgian air traffic control centre last year never posed a threat to aviation safety. Belgocontrol was reacting to articles in the dailies 'Het Laatste Nieuws' and 'De Morgen' that report that an air disaster in the skies above Belgium was narrowly avoided on now fewer than three occasions due to technical issues at Belgocontrol.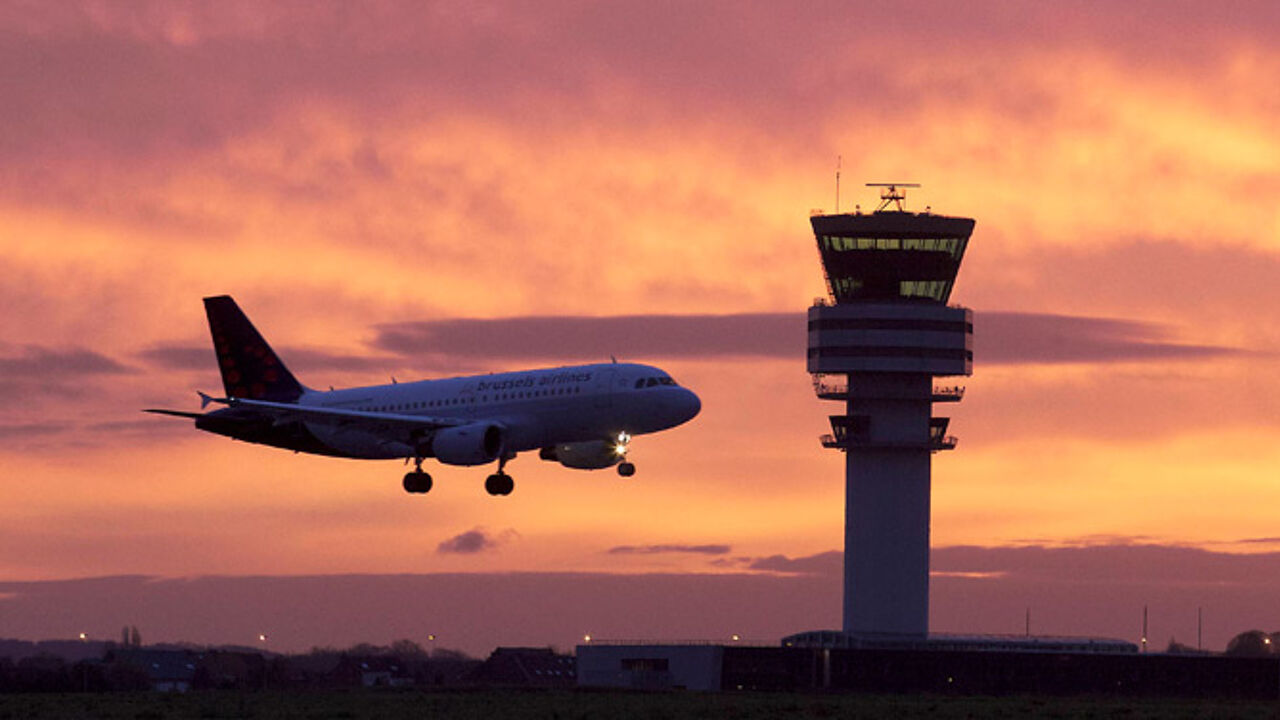 The papers report that on two occasions a so-called "clear the sky" was implemented, an emergency procedure in which all aircraft have to leave Belgian airspace.
A power cut at the air traffic control centre on 27 May 2015 is cited in the newspaper articles. Then during the monthly test of the emergency generators, all the computers, radar screens, radio communication and telephone lines to traffic control centres in neighbouring countries went out of service.
In a notice of default issued by the Chair of the Air Traffic Controllers Guild (BGATC) it transpires that Belgocontrol's LAN system broke down on 28 December.
This made it impossible to exchange information about the position and height of aircraft. The Belgian air traffic controllers had to revert to passing on the information to each other via telephone.
The newspaper goes on to report that there are also issues with Belgocontrol's three data processing servers.
"Air traffic controllers remained professional"
In a reaction to the press articles, Belgocontrol concedes that there were technical issues. However, the air traffic control centre stresses that aviation safety was never under threat.
"Each incident, however small, is always reported", Belgocontrol's Dominique Dehaene told journalists. "This was also the case here and aviation security was never under threat, amongst other things thanks to the professionalism of staff at air traffic control".
Belgocontrol is keen to stress that it is investing in staff and in its technical system to avert issues in the future.