Emergency financial aid for terror attack victims
Victims of the 22 March attacks and the surviving relatives of those that were killed will be able to request an emergency payment of up to 15,000 euro from Victims' Aid Fund. The money is meant to go some way to cover loss of earnings, medical bills and other costs.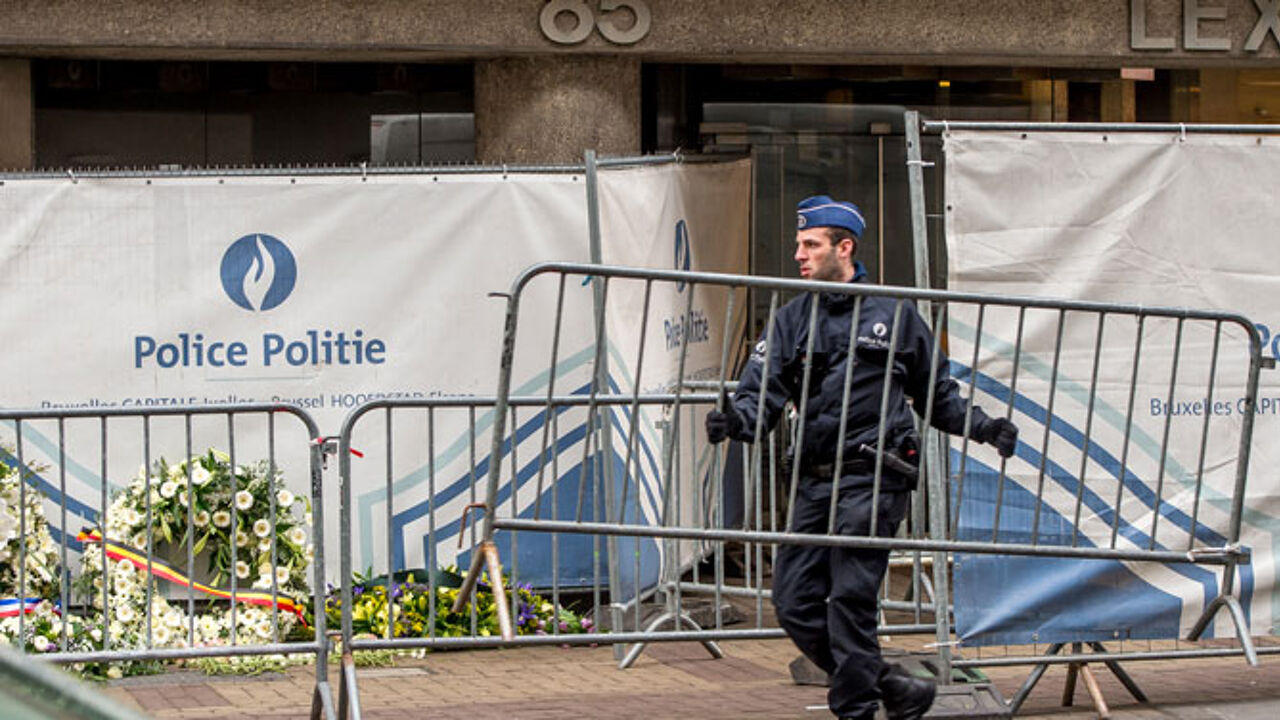 AFP or licensors
The news that an advance of up to 15,000 euro will be made came from the Justice Minister Koen Geens (Flemish Christian democrat) on Sunday evening. There will also be a single point of contact at the Victim Compensation Fund for the victims of the 22 March attacks.
After Sunday's "March Against Terror" in Brussels the Prime Minister Charles Michel (Francophone liberal) and a number of other leading ministers in the Federal Government met at delegation of victims, family members of victims and the organisers of the march.
They were told that the government wants to help them out of any financial problems they might now be encountering as a result of injuries sustained in the attacks.
Mr Geens' office expanded on this later on Sunday evening by saying that a single point of contact has been created at the Victims' Aid Fund to offer support to those that have been affected by the 22 March attacks. The 20 April they can ring 0471/123124 or send an email from Monday 18 April to terrorvictims@just.fgov.be