Hallerbos victim of its own success
The popularity of the carpet of bluebells that bedecks the Hallerbos Woods in Flemish Brabant among tourists and day-trippers is threatening the unique natural phenomenon, less than 20 kilometres from the centre of Brussels. Such is the desire of some visitors to get close to the flowers that they trample on and destroy the very thing that they have come to see.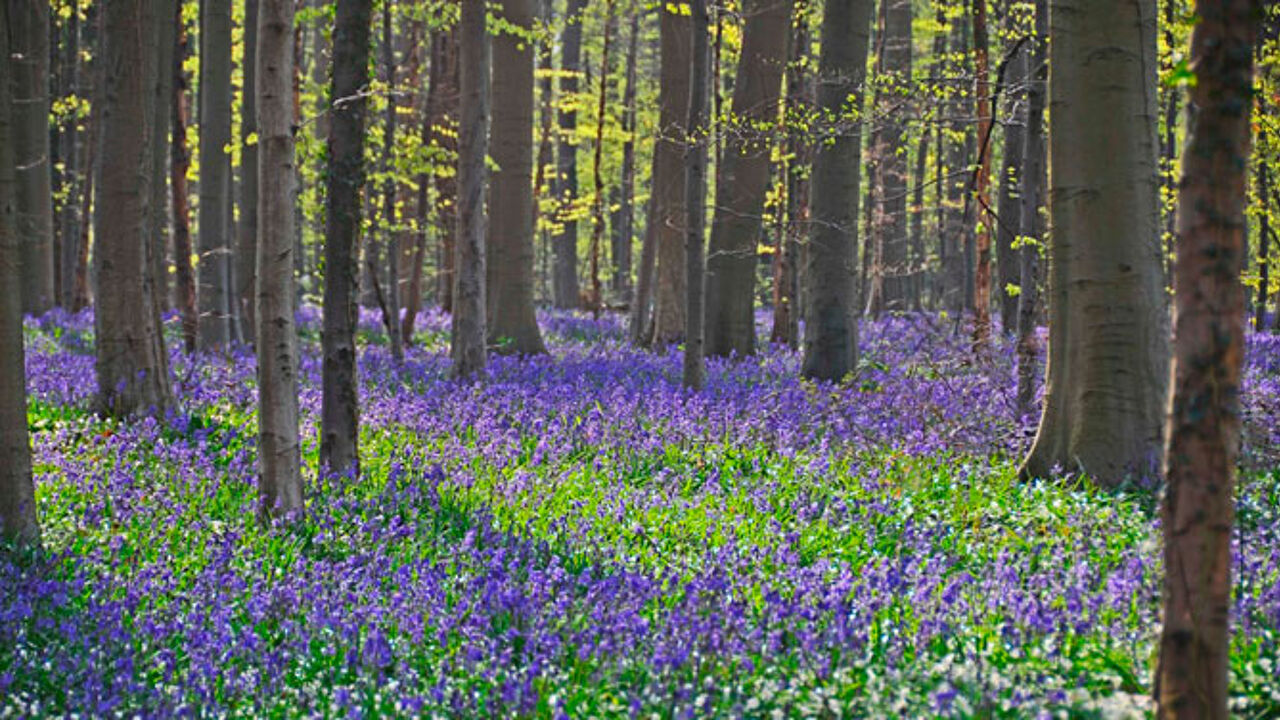 Each year in April, the Hallerbos, an area of woodland, near to the town of Halle colours purple-blue when tens of thousands of bluebells come into bloom. The flowers attract many walkers and nature-lovers, some of who even come from abroad.
The Hallerbos' official website reads "Although our wood has lots of paths, many visitors feel obliged to leave the paths and even to make new ones straight through the flowers. Some visitors even stand on the flowers to take photographs."
"The bluebells aren't up to this. Their leaves already form a new bulb for next year. By trampling them there will be bare patch come next year."
Moreover, "People that zig-zag through the flowers destroy the little roots that have started to grow out of the bluebell seeds, meaning that new plants don't grow. Each year we are seeing more and more bare spots".
The Hallerbos asks visitors to stick to the paths and not to trample on the flowers.