Minister's words court controversy
Reactions have been coming in to controversial remarks made by the Interior Minister Jan Jambon (Flemish nationalist) in a newspaper interview at the weekend. On Saturday Mr Jambon was quoted by the daily 'De Standaard' as having said that "A significant portion of the Muslim community danced after the attacks" (in Brussels and Zaventem).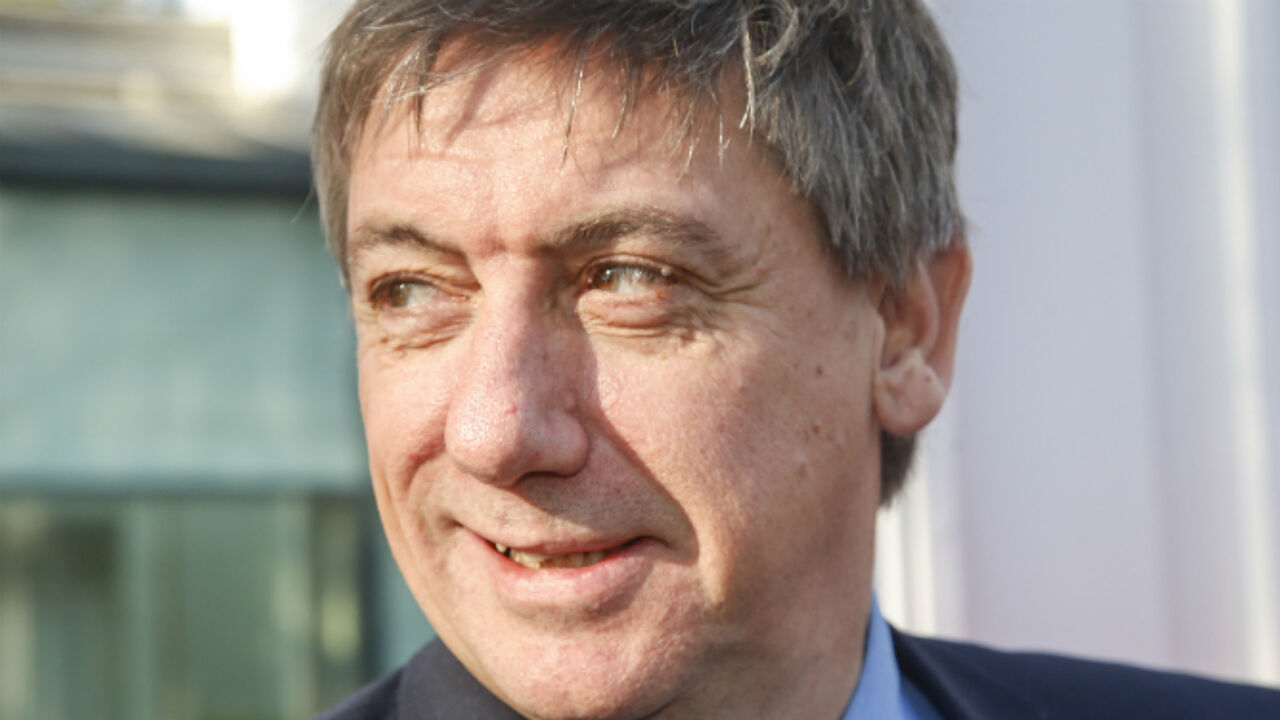 Speaking on Monday morning the Justice Minister Koen Geens (Flemish Christian democrat, photo) told journalists that "Everyone is entitled to errors in communication".
However, "In times like these that the Government's task is to preserve national unity".
The Leader of the Flemish greens, Meyrem Almaci told VRT Radio 1's morning news and current affairs programme 'De ochtend' that Mr Jambon should either back up his assertion with hard evidence or apologise for comments "that stigmatised a whole community".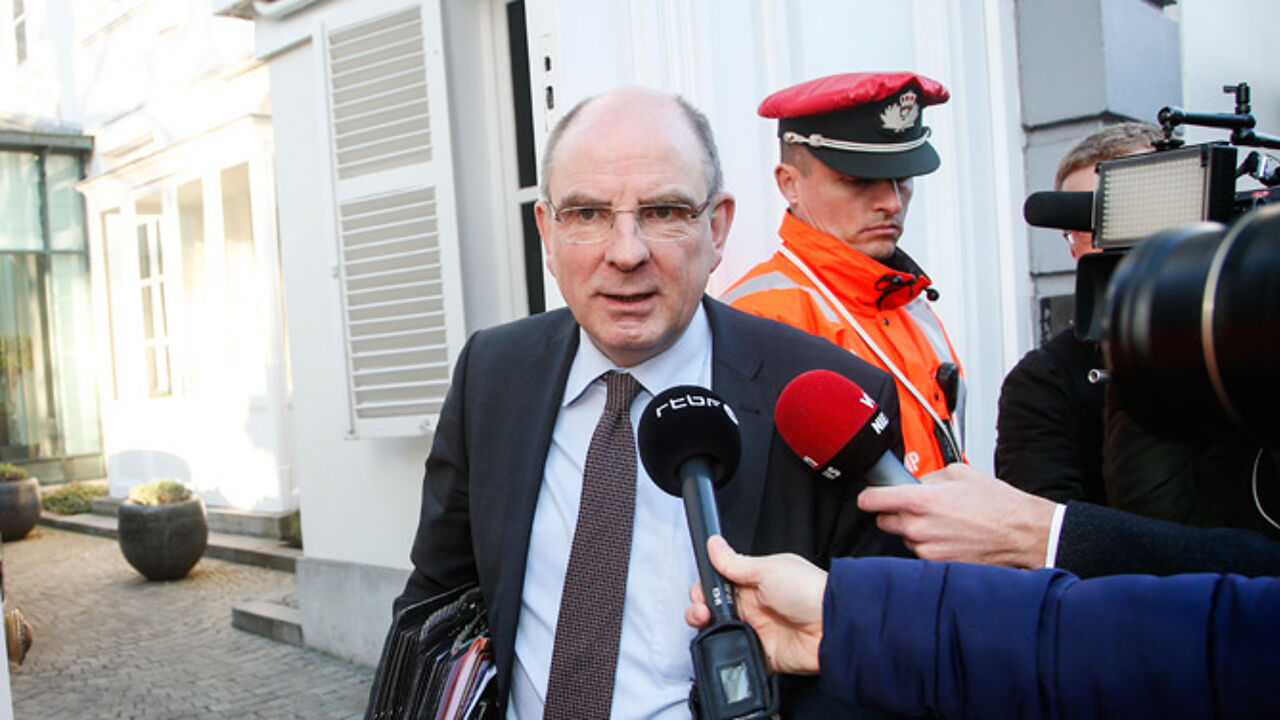 "I only know of one instance"
Speaking ahead of consultative talks between the Federal and the regional governments on Monday morning, the Head of the Brussels regional government Rudi Vervoort (Francophone socialist, photo) told journalists that "In the Brussels-Elsene policing zone there was one instance recorded of two people that were near to the home of one of the suspected terrorists and wanted to party".
"We shouldn't generalise. This is the only instance that I am aware off in the whole of Brussels", Mr Vervoort added.
However, the Brussels Judicial Authorities Spokeswoman Ina Van Wymersch told journalists that "On 22 March the police received information that people on Versailles Estate in Laken were celebrating the attacks. At the scene, on the Versailleslaan, officers found six people, minors and adults. They were detained, questioned. However, it transpired that nothing that they had been doing could have been considered as celebrating the attacks."
Speaking on Sunday evening, the Belgian Prime Minister Charles Michel (Francophone liberal) told the press agency Belga that "I can confirm that there were shows of support for the perpetrators."
"The National Security has been informed". Mr Michel added that the shows of support came from a very small minority and "we shouldn't generalise". However, Mr Michel added that Mr Jambon wasn't generalising.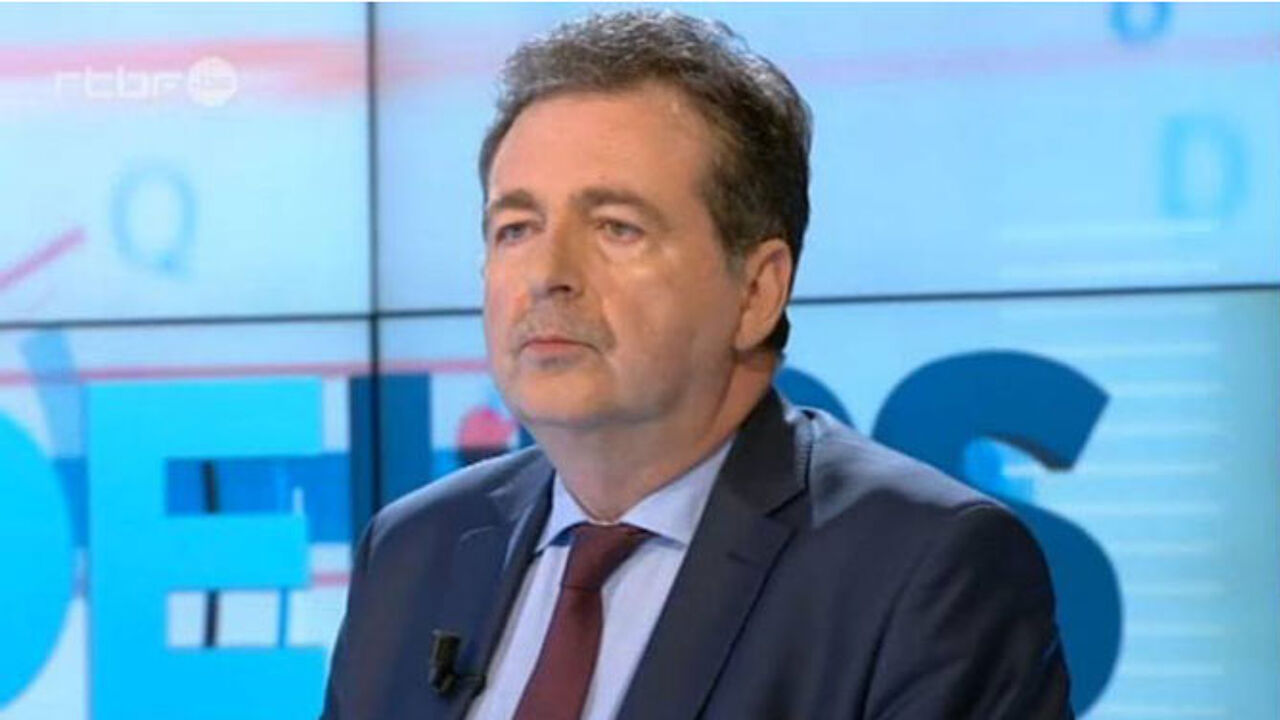 Jan Jambon denies that he wanted to stigmatise Muslims
Speaking in an interview with the Francophone public broadcaster RTBF, Mr Jambon denies that he had wanted to stigmatise Belgian Muslims.
"I never said anything about dancing. I spoke about events that I had been told about during the National Security Council. I think that in a democracy it is important to discuss issues frankly as it promotes debate. In a democracy there are few things that you can say that won't be criticised somewhere".
.