Young runner dies after running Antwerp 10 miles
Sunday's Antwerp 10 miles race ended in tragedy after a 16 year-old-participant became unwell and died later in hospital. The young runner reached the finishing line, but collapsed.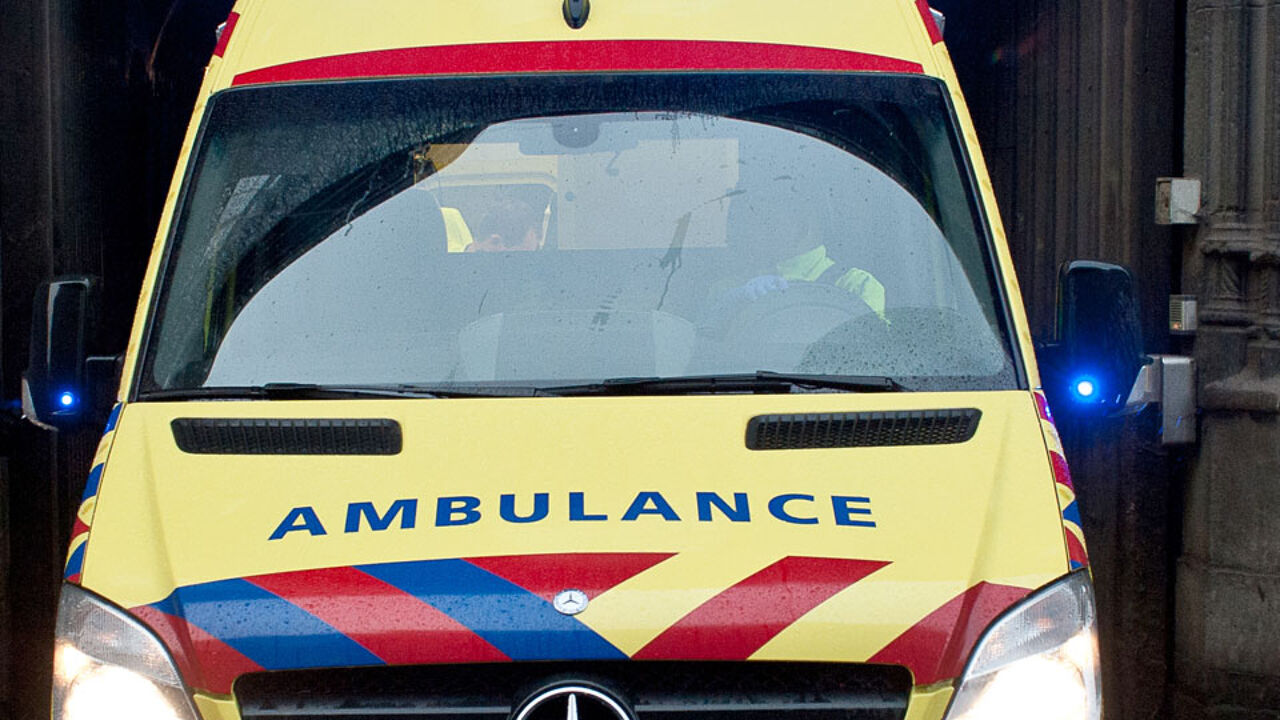 Gert Van Goolen of the race organisers Golazo told the daily 'Gazet van Antwerp' that "the victim was given treatment immediately by the Red Cross and paramedics arrived at the scene very quickly and took him to hospital. All the help that could possibly have been given could not avert this tragedy."
"We would like to express our deepest sympathy with the family for whom this inevitably is a great shock", Mr Van Goolen added".
The teenager that died ran the Ten Miles with a group of pupils and teachers from a school in Vorselaar (Antwerp province).
His fellow pupils will be given help dealing with Sunday's tragic events. Victim's support was already at the boy's school on Sunday to answer questions and to offer support. The exact cause of the youngster's death has still to be confirmed.