"IS again sending fighters to Belgium"
Belgium's terrorist threat watchdog, the OCAD, says it has received signals suggesting that the IS group is once again dispatching terrorist fighters to Belgium and Europe.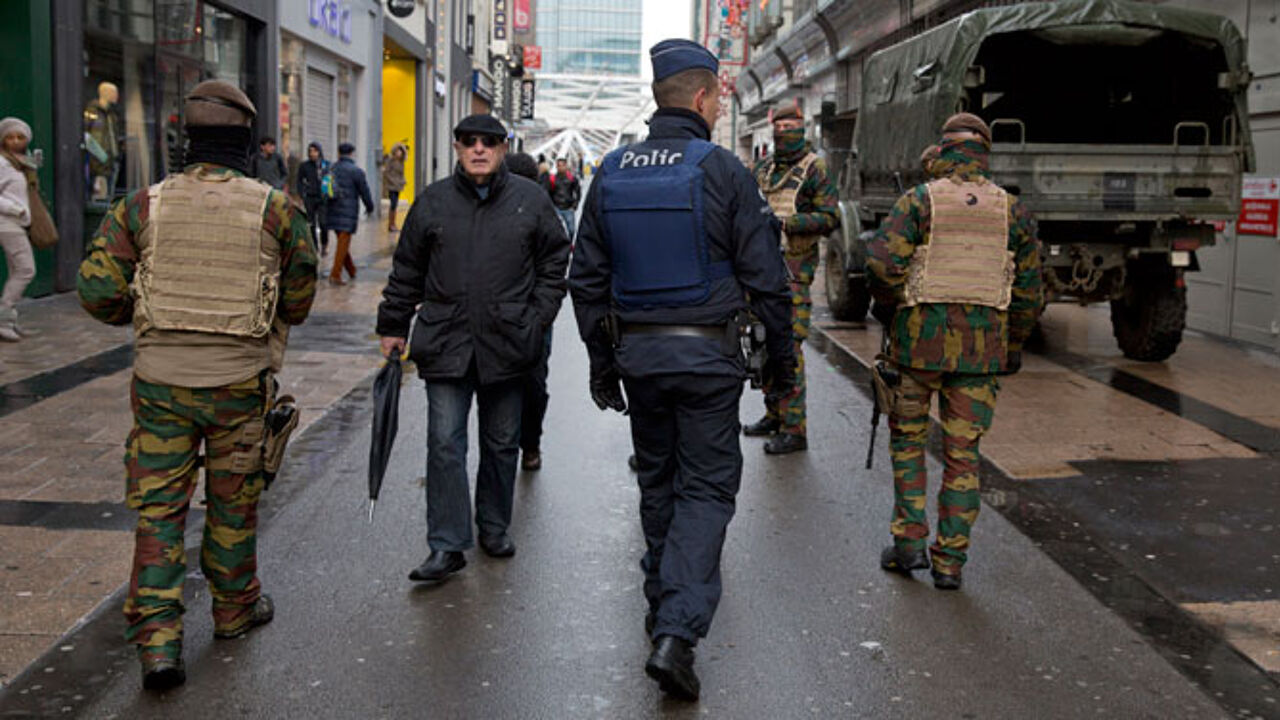 Paul Van Tigchelt is the director of the OCAD, the Belgian government body that analyses the terrorist threat. Four weeks after the Brussels attacks he believes that there is a real risk that a new terrorist outrage could be committed on Belgian soil:
"The investigation into the attacks has made great progress and a blow has been inflicted on the cell behind the attacks. The threat level remains at level three, the second highest level, suggesting an attack is likely. The decision to maintain this level is based on information that has reached us from different sources. We cannot conclude that the threat has waned."