"Pre-check-in your luggage!"
The Belgian flag carrier Brussels Airlines is urging passengers to bring their luggage to the airport a day early. The company is now offering pre-check-in facilities for passengers on a direct flight at Brucargo.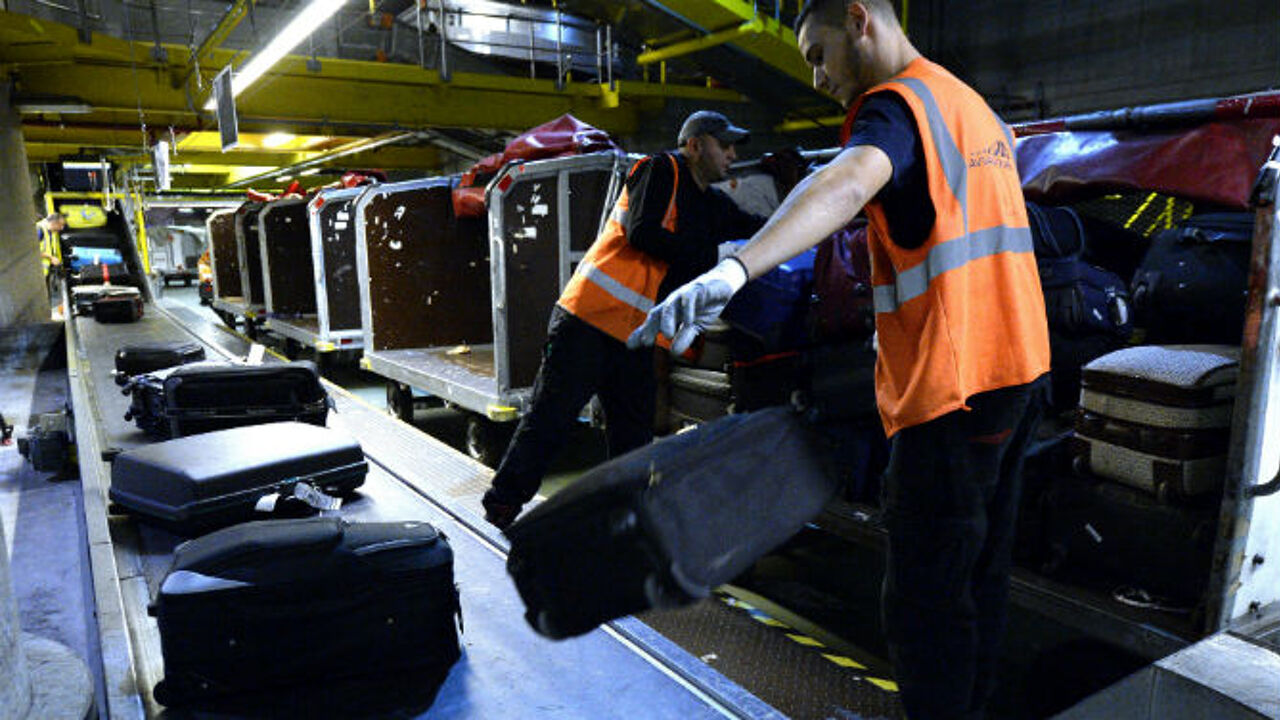 Passengers can pre-check-in their luggage between the hours of 2PM and 8PM on the day before they leave. Passengers over 12 years of age are obliged to bring their luggage in person. Parents accompanying under 12's on their flight can pre-check-in their children's luggage too!
A spokeswoman for Brussels Airlines spoke of a "win-win situation for passengers and airlines". On the day of departure passengers will be more relaxed and waiting times at counter will be shorter.