Brussels mayor refused at restaurant
The Mayor of Brussels, Yvan Mayeur, was refused a meal at a restaurant near the Brussels market square because the chef is unhappy about the impact the pedestrian zone is having on takings. Melanie Englebin, the chef of the Cécila restaurant, says that she noticed a spectacular fall in turnover after the introduction of the pedestrian zone in central Brussels last summer.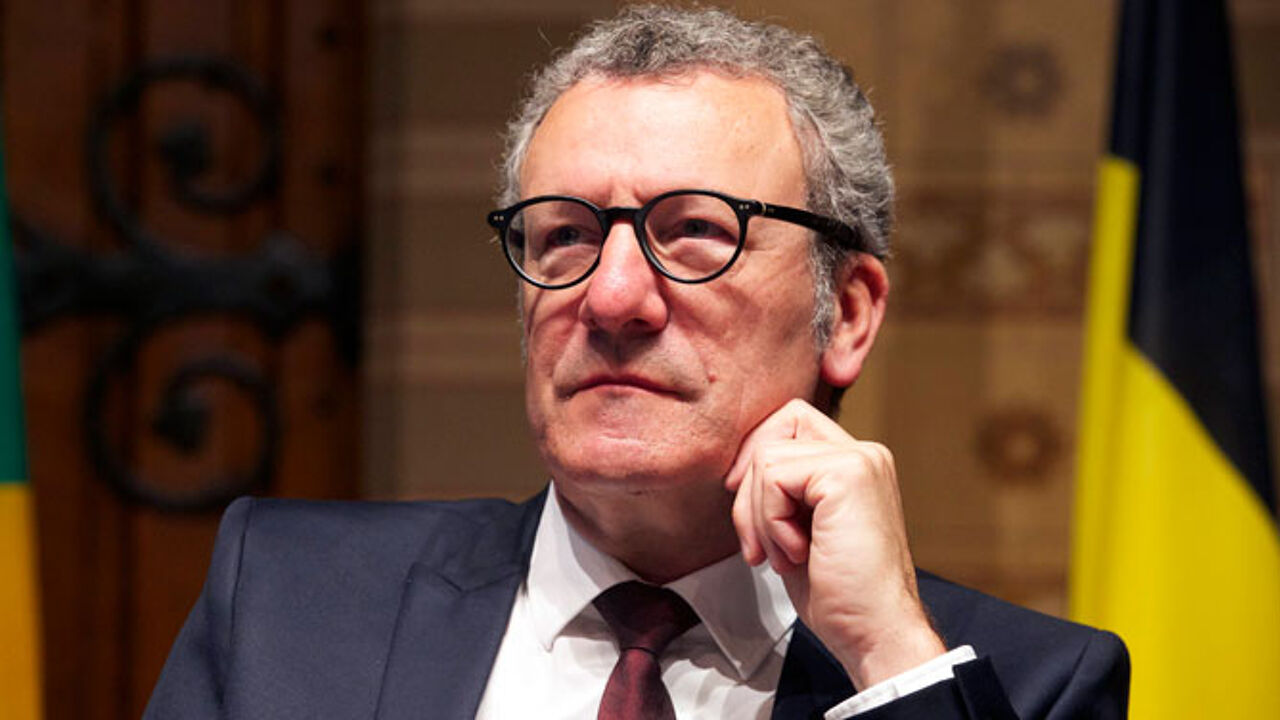 Melanie Englebin is only one of a number of traders unhappy with the zone. They claim a loss of takings is due to difficulty clients experience accessing their premises.
The mayor intended to dine with a city cabinet colleague, but the chef made it clear he was not welcome.
"I asked him to leave in a friendly way. I provided him with an explanation: the pedestrian zone means people can't get into the centre and that people don't feel safe in the evenings. My turnover has fallen by 40%. I'm nearly bankrupt."
Earlier Comme Chez Soi's top chef Lionel Rigolet also sounded the alarm after he was obliged to get staff to sign on. "It's the sign of a dying Brussels" Lionel Rigolet claims. He mentioned the Brussels and Paris attacks, but also the impact of the pedestrian zone: "Last year our turnover fell by 18,000 euros after the pedestrian zone was introduced."