Mass brawl at asylum centre
Some one hundred Iraqi and Afghan asylum seekers have clashed at the Broechem asylum centre in Antwerp province. Twelve people were injured including four staff members.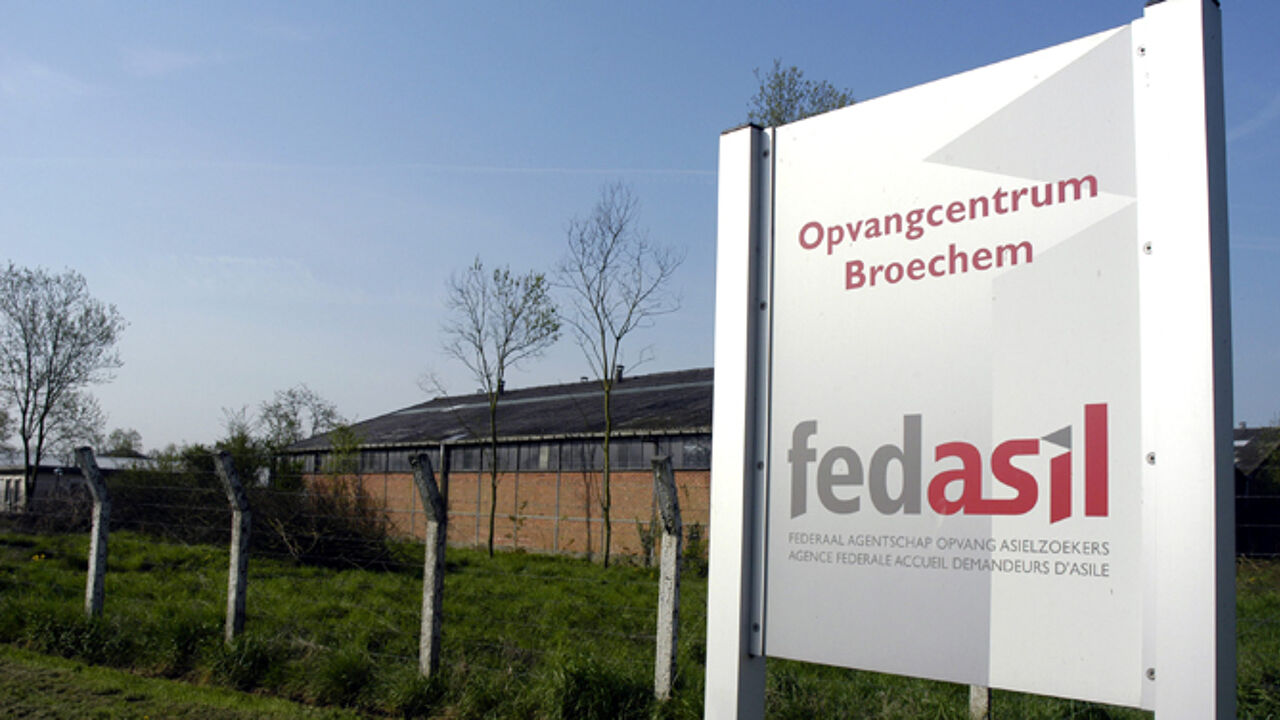 Fifteen troublemakers have been detained and are being removed from the centre. It's the second time this year that a mass brawl occurs at the Belgian asylum centre.
Police needed two hours to restore calm. Some of the asylum seekers took issue at the behaviour of one of the women in the centre triggering the fight.
Local police chief Rob Verbist: "Those involved used chairs, tables and beams as projectiles."
Police were deployed in great numbers and members of the federal police reserve were called in to help restore calm. The federal asylum agency is investigating the incident.