Berlin insists on Belgian reactor closures
German Environment Minister Barbara Hendricks has asked the Belgian government to close down the Doel 3 and Tihange 2 nuclear reactors. The German government wants Belgium to shut down these reactors in order to guarantee safety.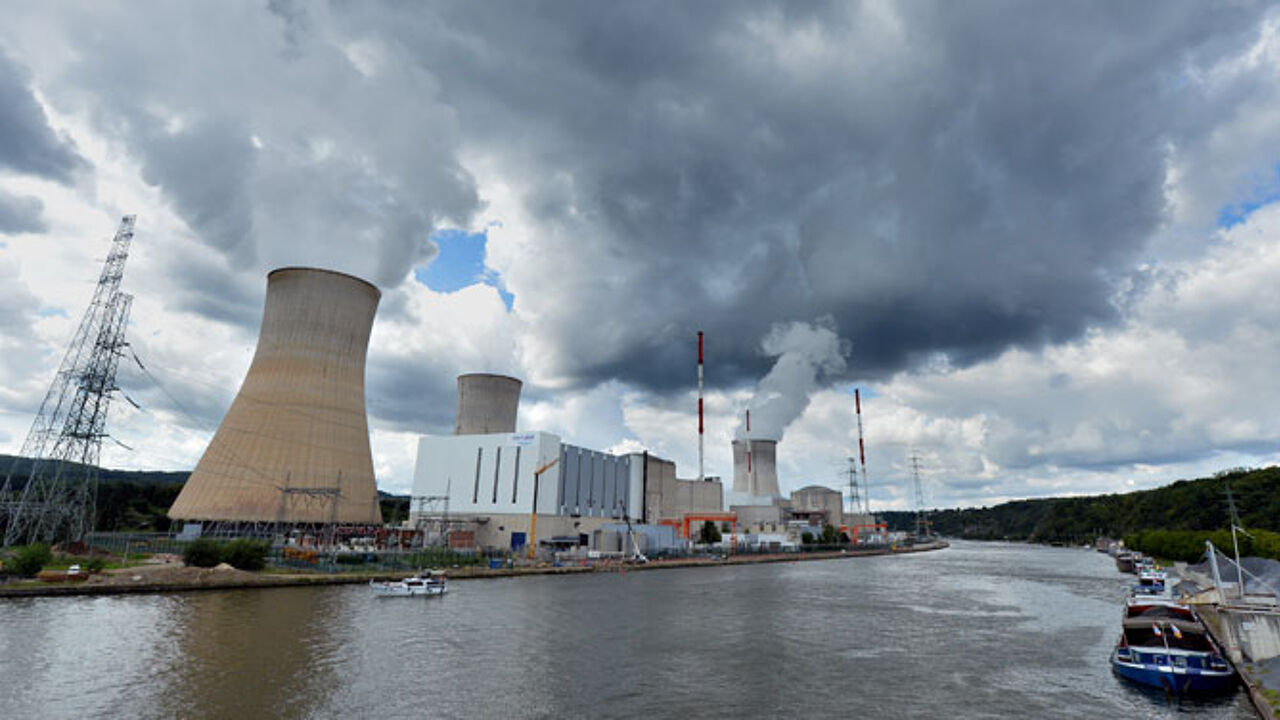 Cracks were discovered in the two reactors in the summer of 2012 when they were closed down. Following an examination the Belgian nuclear control agency gave energy generator Engie permission to restart the reactors. But developments at the nuclear plants have caused continued worries in both the Netherlands and Germany, where commercial nuclear power generation ceases in 2022.
The German Environment Minister insists that additional tests need to be undertaken at Doel and Tihange. She underlines that Germany's independent Commission for Nuclear Safety has failed to confirm that the reactors are safe even if new problems surface.
Barbara Hendricks: "This is why I think it would be a good idea if these two reactors were taken offline, at least until further research can be undertaken."
In its report Germany's Commission for Nuclear Safety says that questions remain following stress tests at the two reactors. Resistance and the reactor walls are a cause for concern.
Earlier Belgium and the Federal Republic agreed to allow cross inspections in each other's countries. Information is also routinely exchanged via a working party.